Top five things to think about when building a luxury house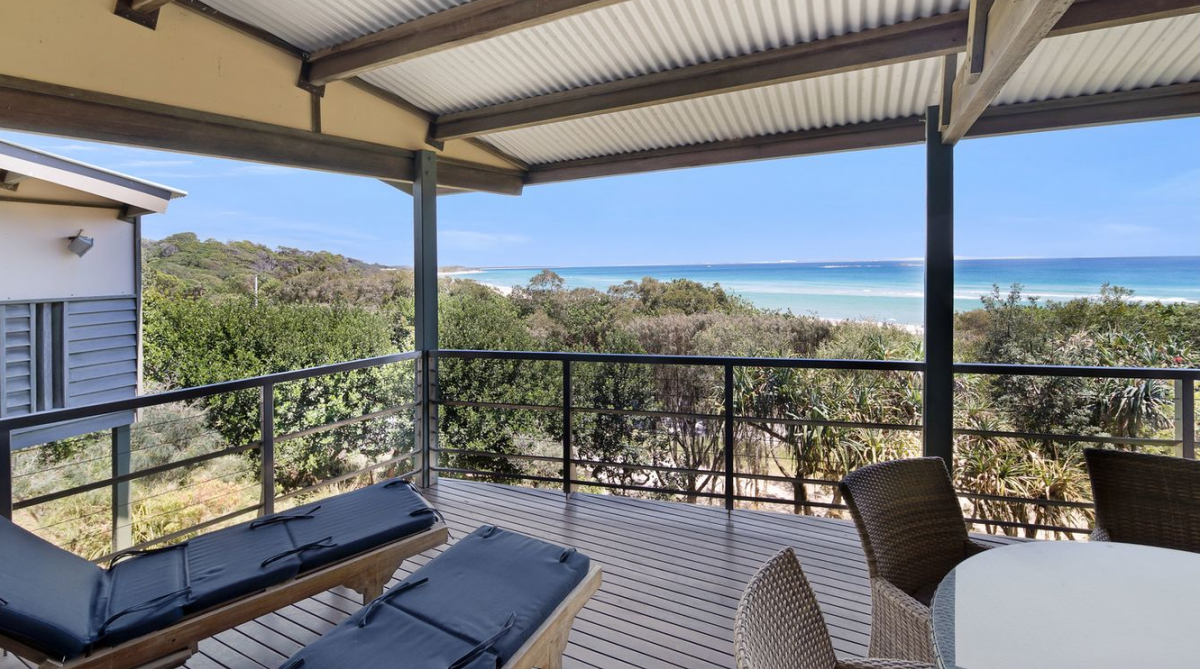 Which builder should you use?

We always liken the selection of a builder to a first date – there needs to be genuine chemistry in the relationship. The main reason for this is that there'll always be issues to address during construction, and these are easier dealt with when you genuinely like your builder.
Once you've found a builder you like, you then need to take a look at some recently completed projects – either online or in-person – and obtain references from these past clients. This part of the process should always be undertaken before design and pricing begins.
What's the best design option for you?
When it comes to the design element of your dream luxury home, you have two main options to choose from.
Design and construct by your builder: your builder manages the entire project, including design, costing and construction, in one straightforward, time-efficient and cost-effective process.
Design by an architect: your architect manages the complete process, including sending design documents to tender with selected builders, and then signs up a builder based on tenders received.
At Box&Co, we recommend adopting a design and construct option, as this allows for early involvement by your builder and ensures major buildability issues are considered up front. Our Guaranteed Maximum Price contract – meaning you get cost certainty right from the start – also provides the peace of mind that comes from knowing there will be no surprises along the way.
You've found your builder. Now what sort of contract should you use?
The Queensland Building and Construction Commission (QBCC) has standard forms of contract available when building a house, as does the Queensland Masters Builders Association (QMBA). These contracts can be flexible – allowing for both the delivery methods above.
What's your budget – and does it include a reasonable contingency?

All construction projects will have unknown issues arise, and you need a reasonable budget contingency of 10-20% to make sure these issues can be addressed quickly and effectively. This amount will reduce as the design becomes further developed. When putting together your budget, you should work closely with your builder or a quantity surveyor.
How long do you plan to stay in the house? Does the design consider how you'll be living life over this period?
When designing your dream home, it's essential you do some big-picture thinking. How long will you stay in this house? What will you need from it at different points during this time? Think about the ages of family members who'll live there and what their needs will be – remembering that needs evolve over time, and the very best luxury houses are designed with that in mind.
---