Box&Co had its humble beginnings in 1943, when Joseph Stanley Box, aka Joe, formed J.S. Box & Co Pty Ltd. Prior to starting the business, Joe completed his apprenticeship in cabinet-making, and gained valuable experience by working for the Civil Construction Corps during early war-time
It was Joe Box's lifelong ambition to own his own building company – a dream that was realised with the birth of J.S. Box & Co in 1943.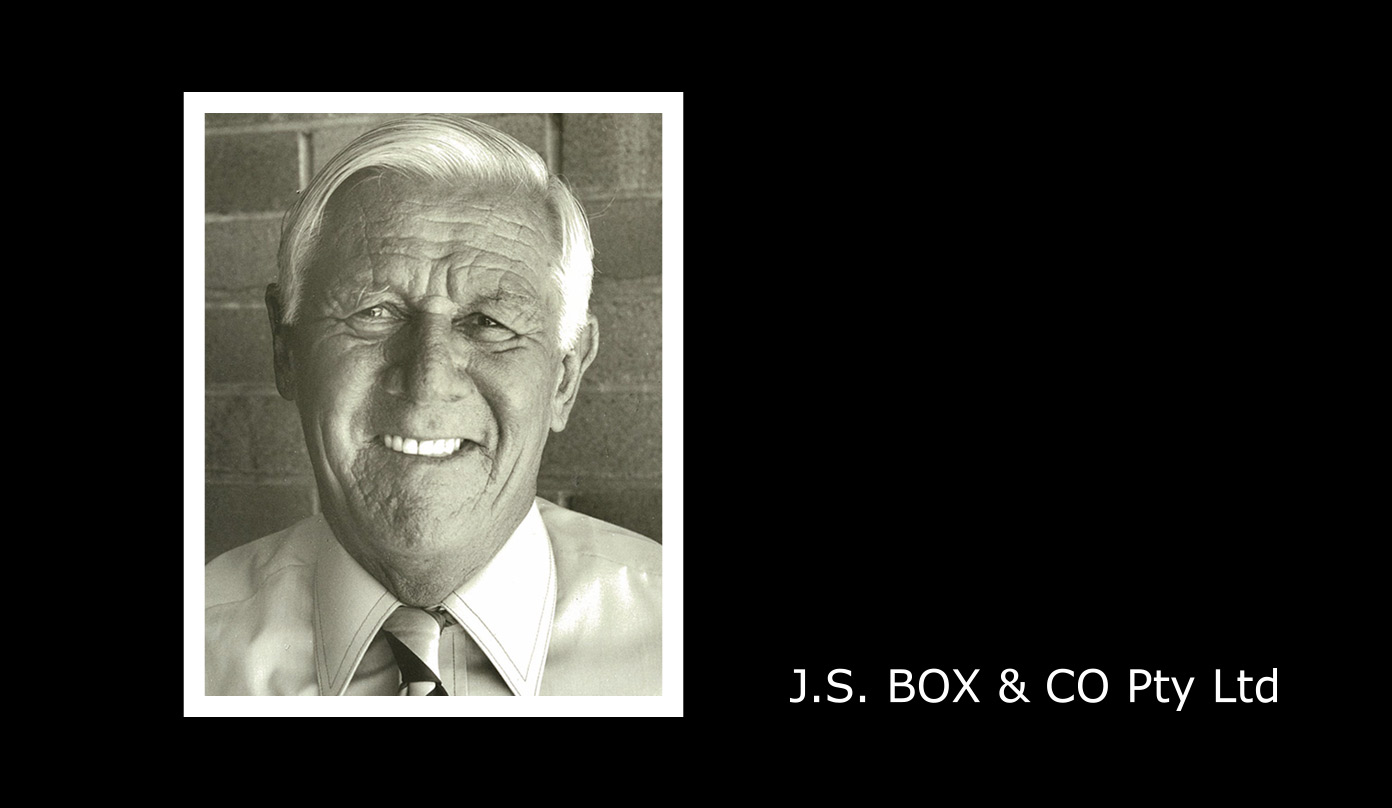 Joe Box enters the commercial construction market with the completion of Scots College Assembly Hall in Warwick – the first of many important public building projects for Box&Co in Queensland.
Work's completed on the brand-new Strains Pharmacy.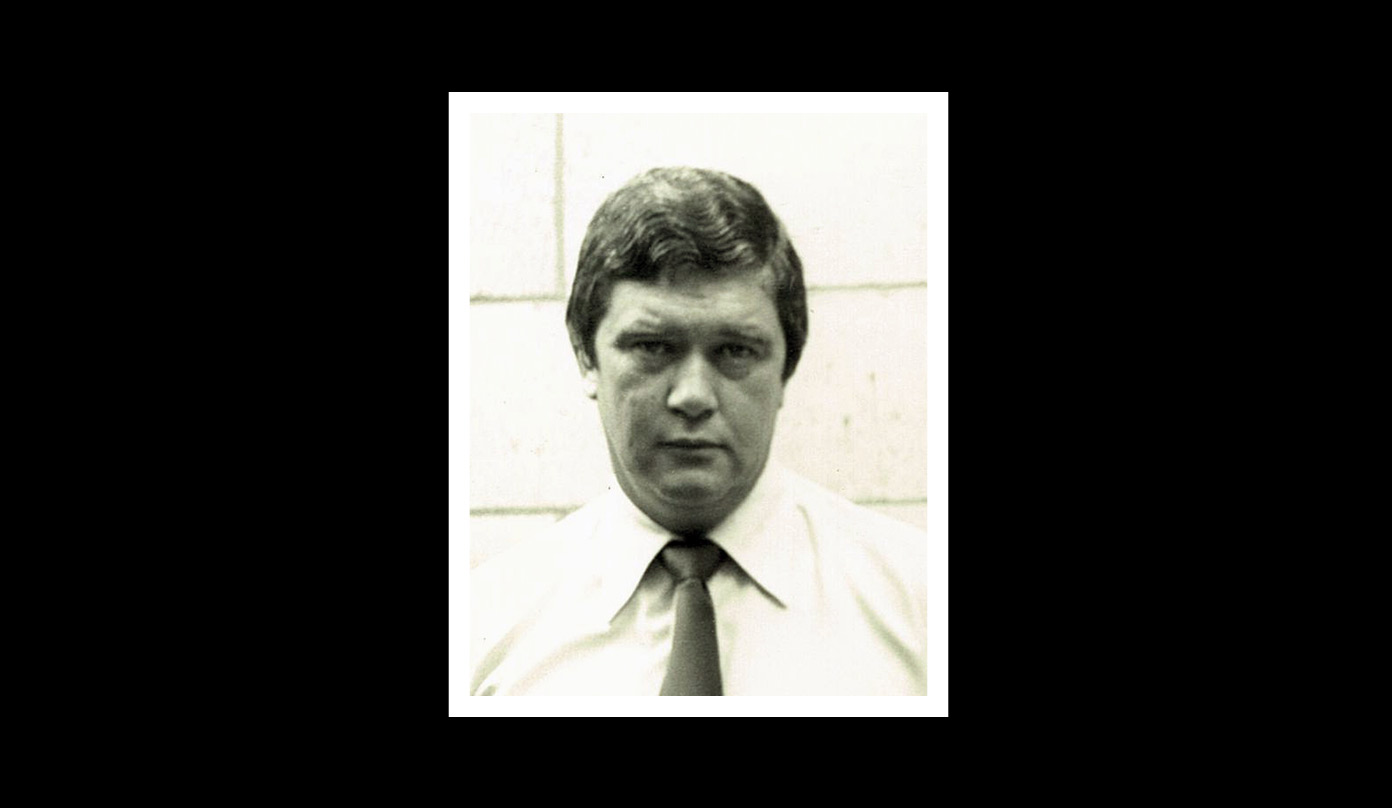 In the early 1960s Geoff – Joe's eldest son – joins J.S. Box & Co, before starting to manage the company in the late 1960s.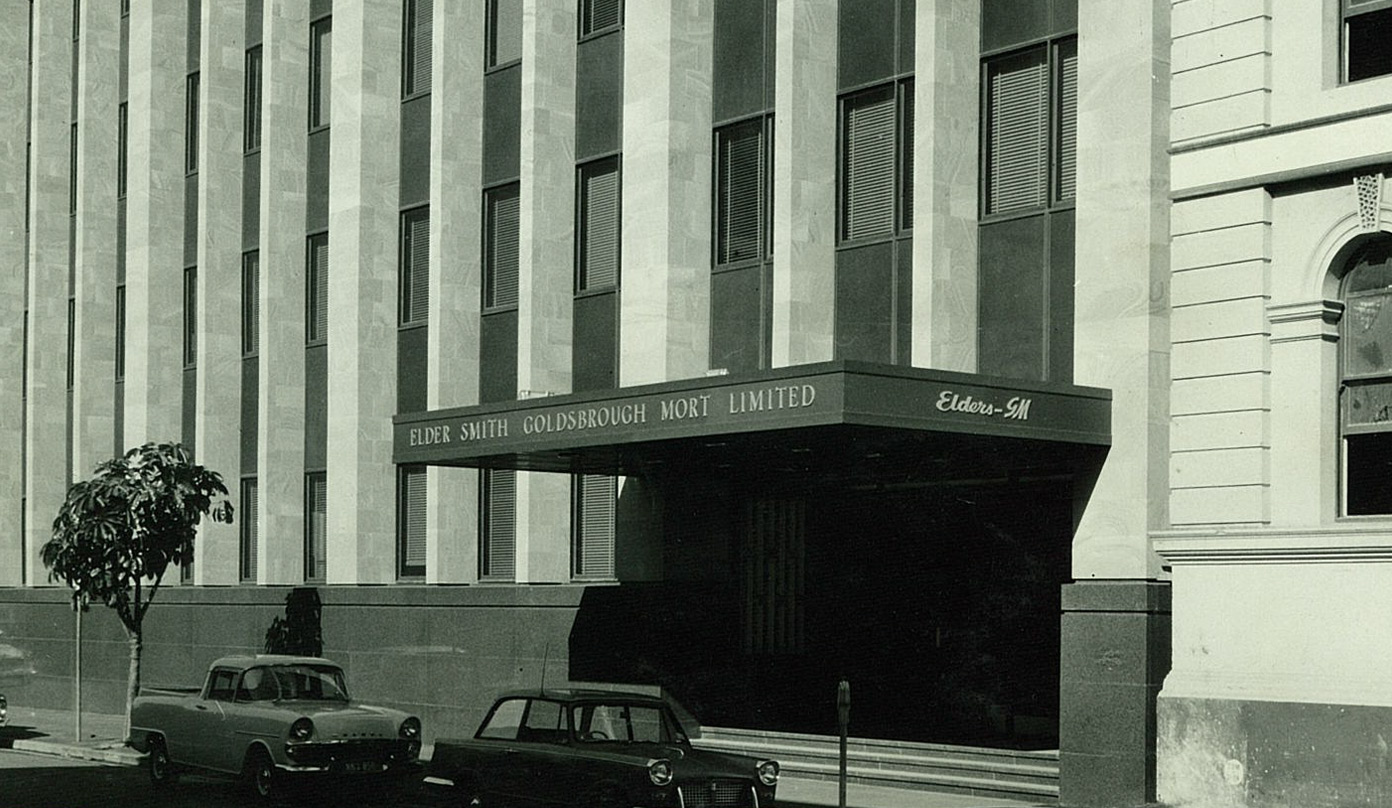 J.S. Box & Co complete the build of the Elders building – an iconic and high-profile build.
The projects undertaken by J.S. Box & Co at this time are many and varied, with complex projects becoming a specialty. An example of this is the MBF Building, where J.S. Box & Co is contracted to add three floors to the existing structure.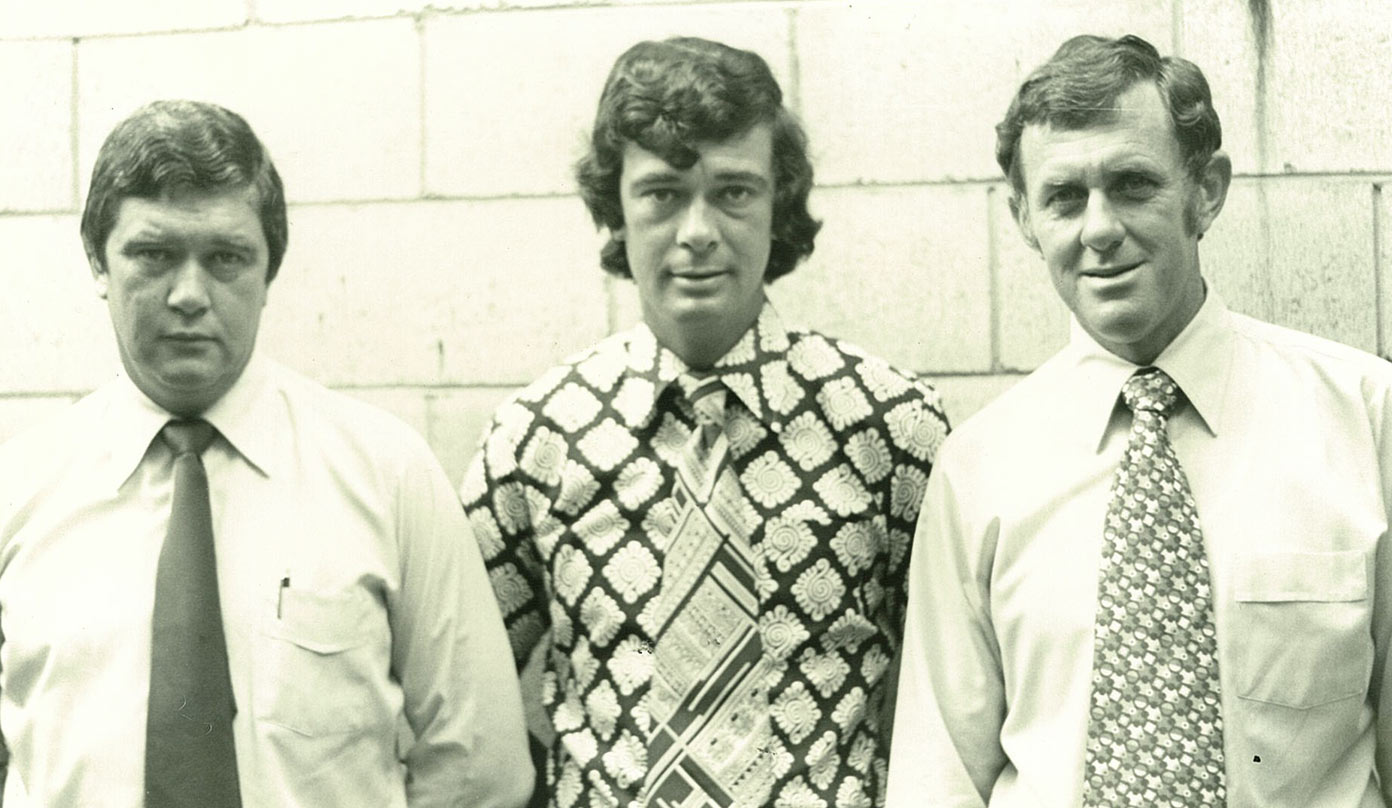 Geoff Box becomes manager of J.S. Box & Co, and is supported by Joseph Box Jnr as office manager and Ron Glinderman as construction manager.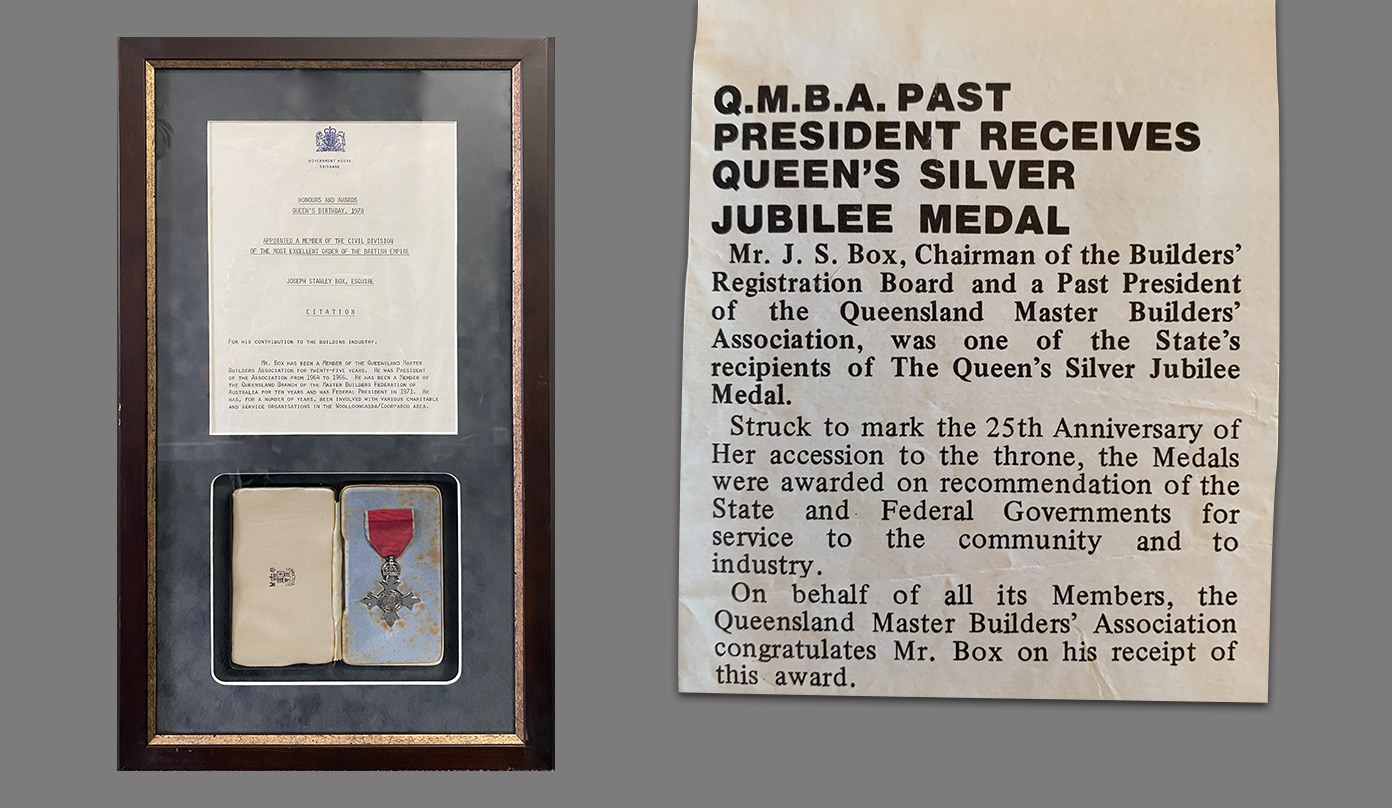 In 1977, Joe Box is awarded the Queen's Silver Jubilee Medal – on recommendation from State and Federal Government – for outstanding service to industry and community, as acknowledgement of Joe's contribution to the construction industry.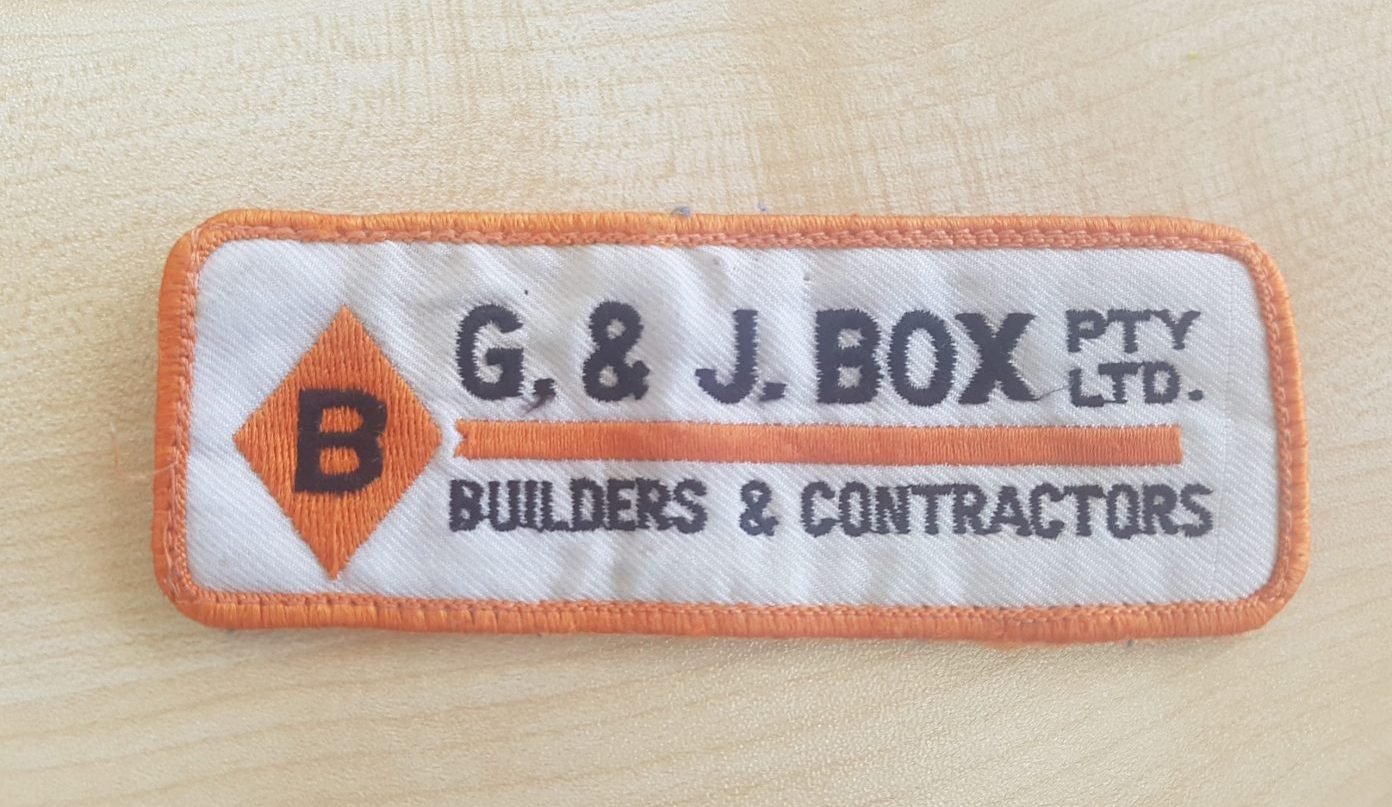 Joe enters semi-retirement and G&J Box Pty Ltd is formed. Joe stays involved in G&J Box until his full retirement in the mid '80s.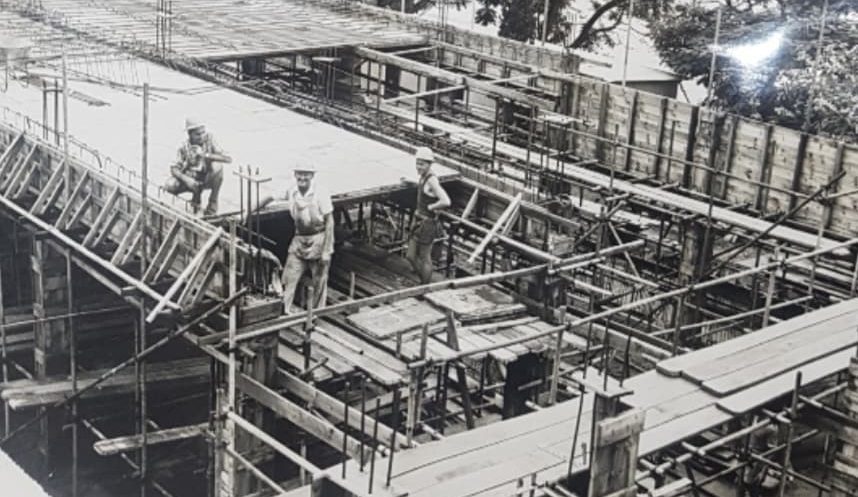 G&J Box continues to build projects of a complex nature and undertake projects that involve a significant carpentry component. Examples include the refurbishment of 'Moorlands' – the historic mansion on Coronation Drive where the use of traditional materials and workmanship is necessary to ensure a quality outcome.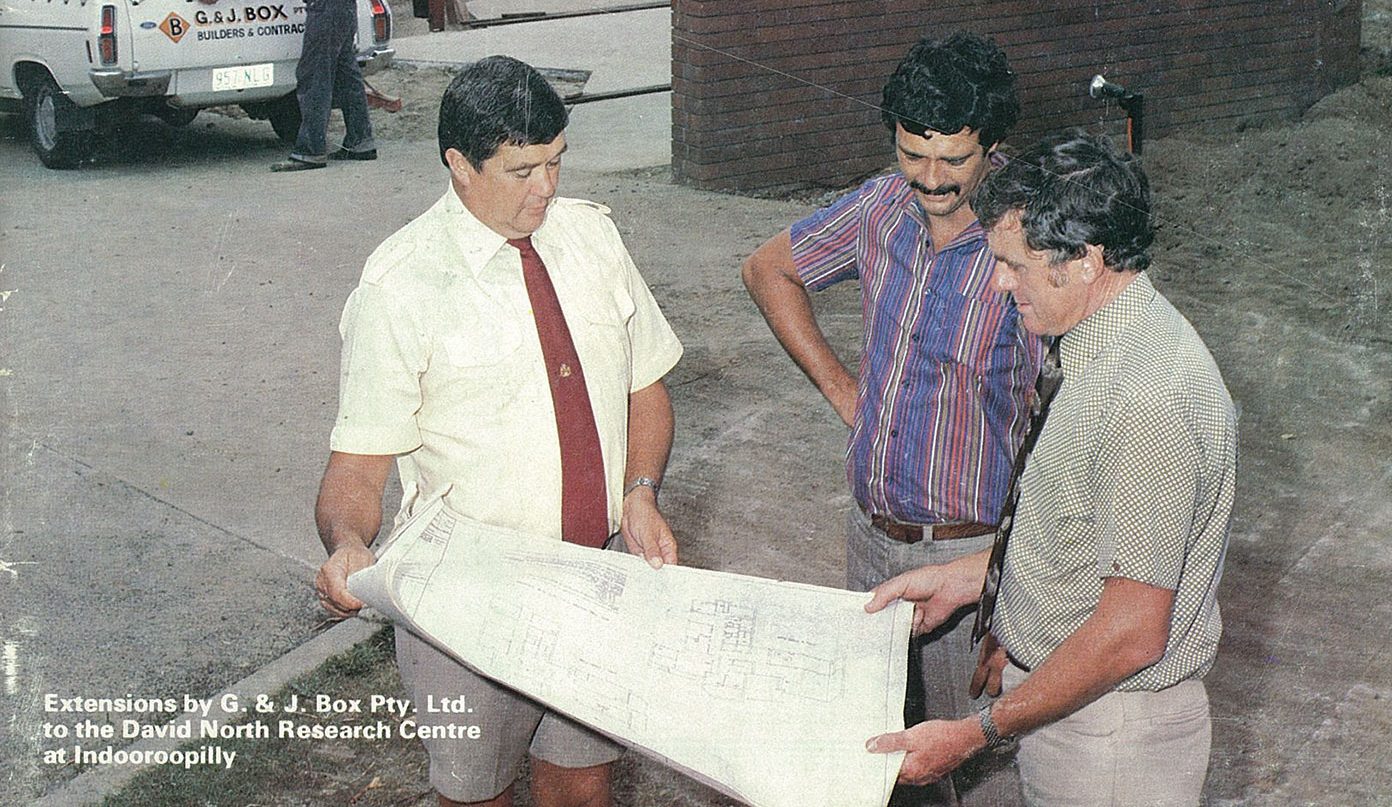 In 1981, successful completion of the David Norton Research Centre at Indooroopilly requires the application of traditional carpentry and adherence to proper building practice. This particular project becomes a benchmark for building excellence within the industry.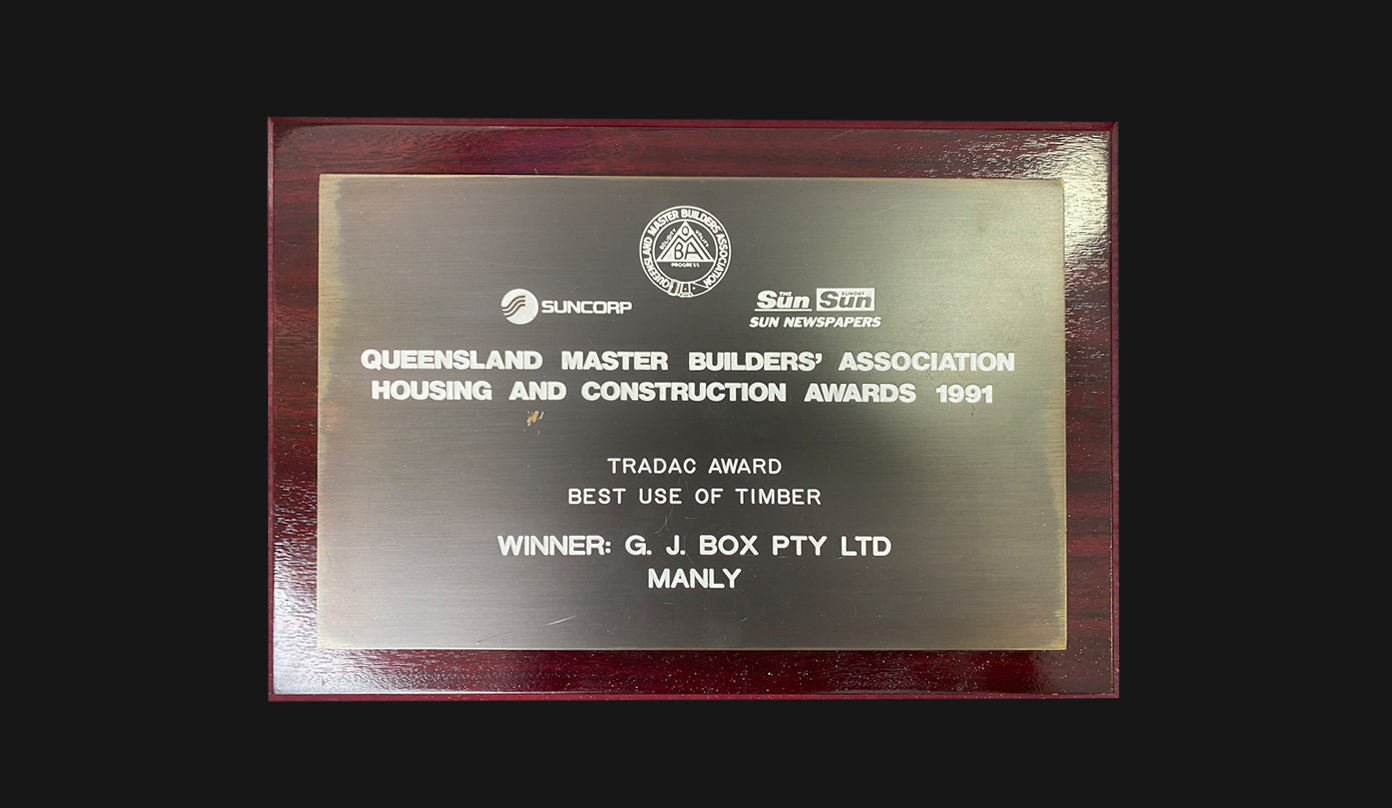 TRADAC Award – for the best use of timber.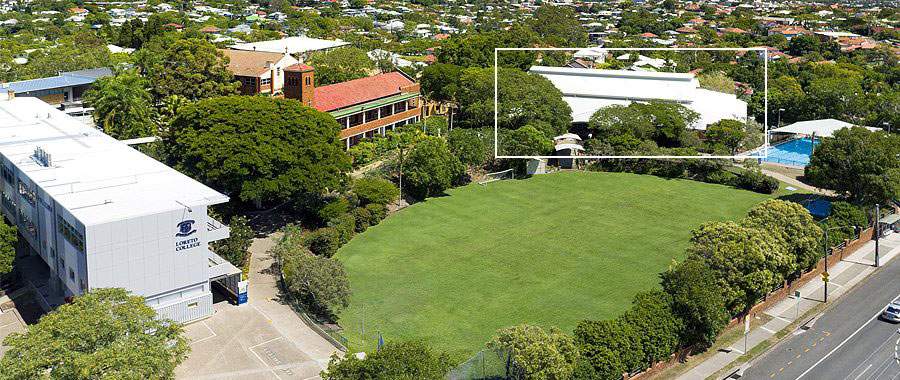 AIB Professional Excellence Award – for the construction of the 1.8m multi-purpose learning centre at Loreto College.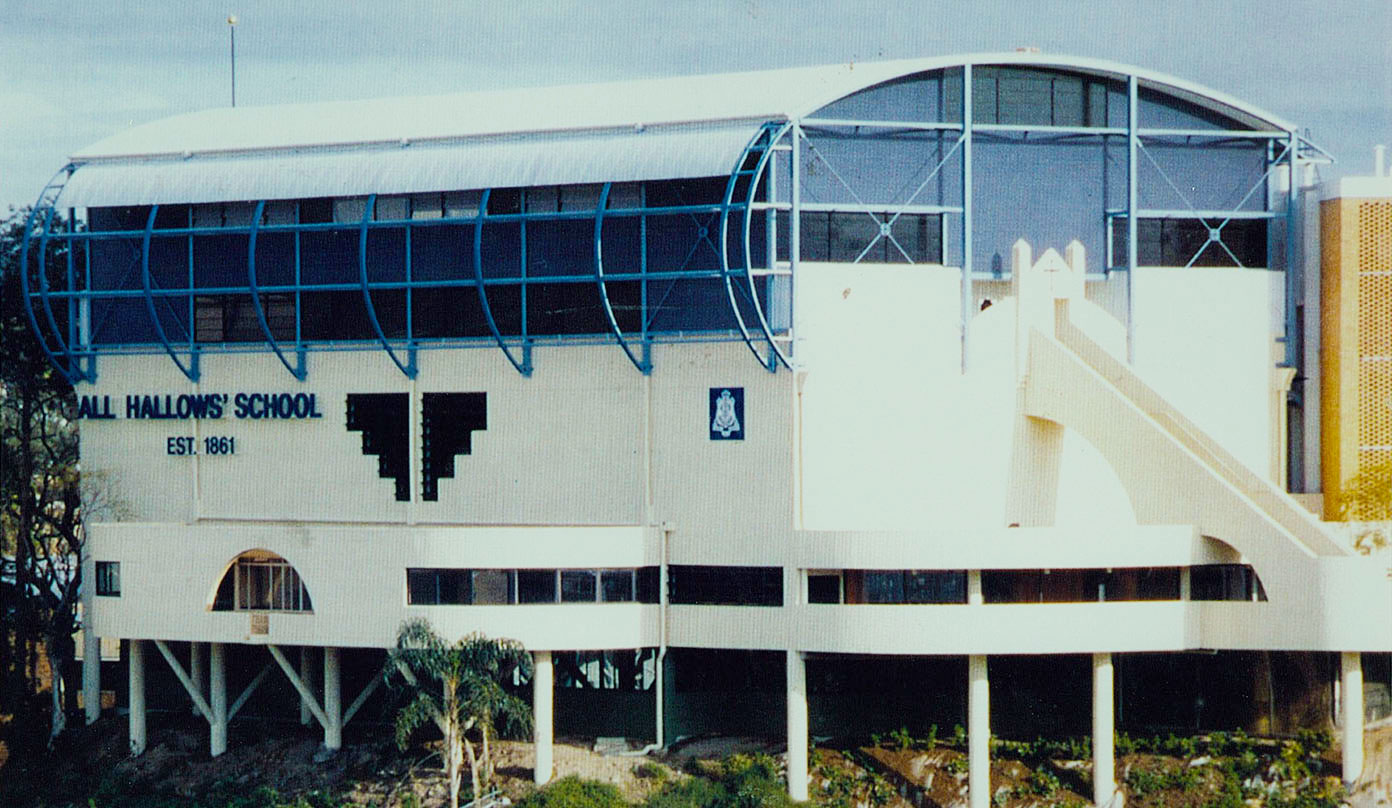 G&J Box completes the build of All Hallows School – Queensland's oldest secondary school.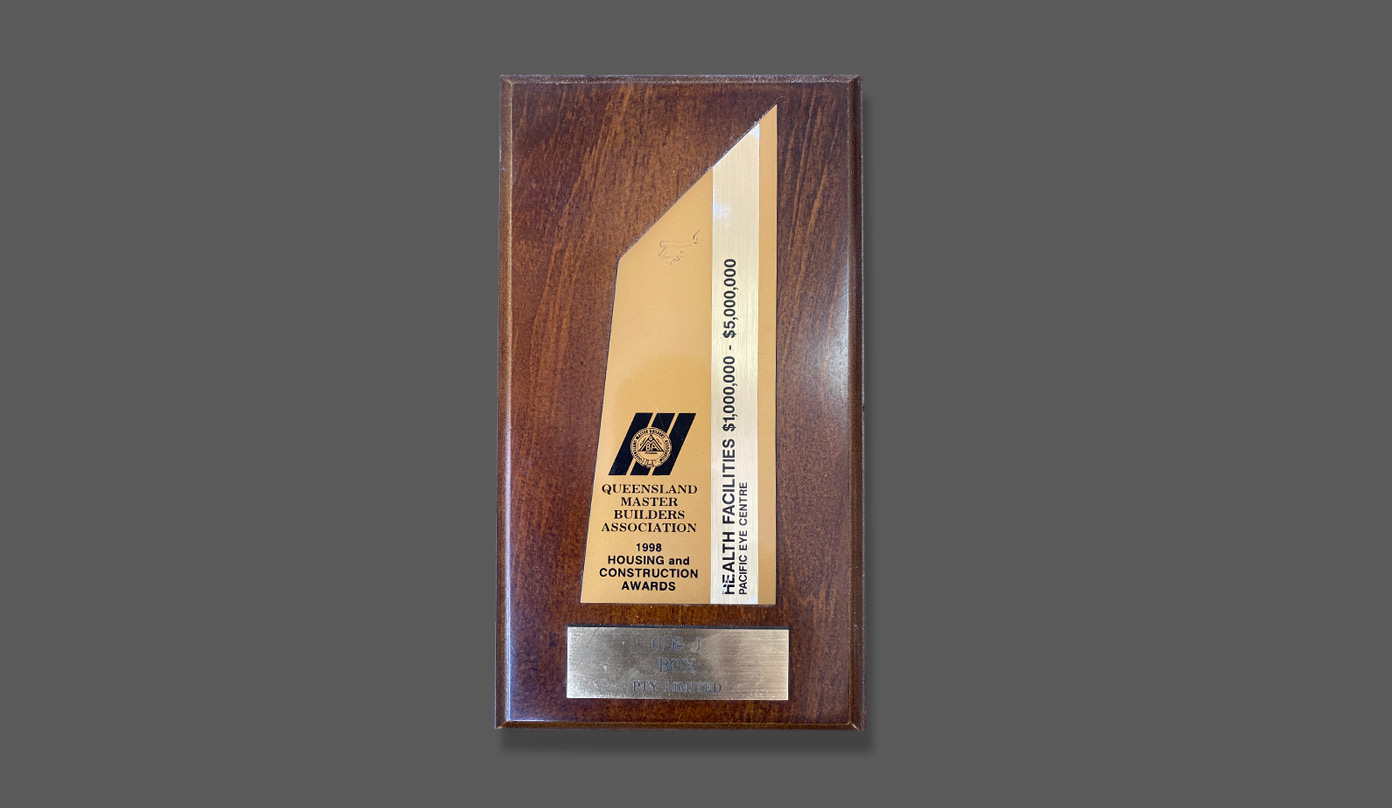 QMBA Award – for the Pacific Eye Centre.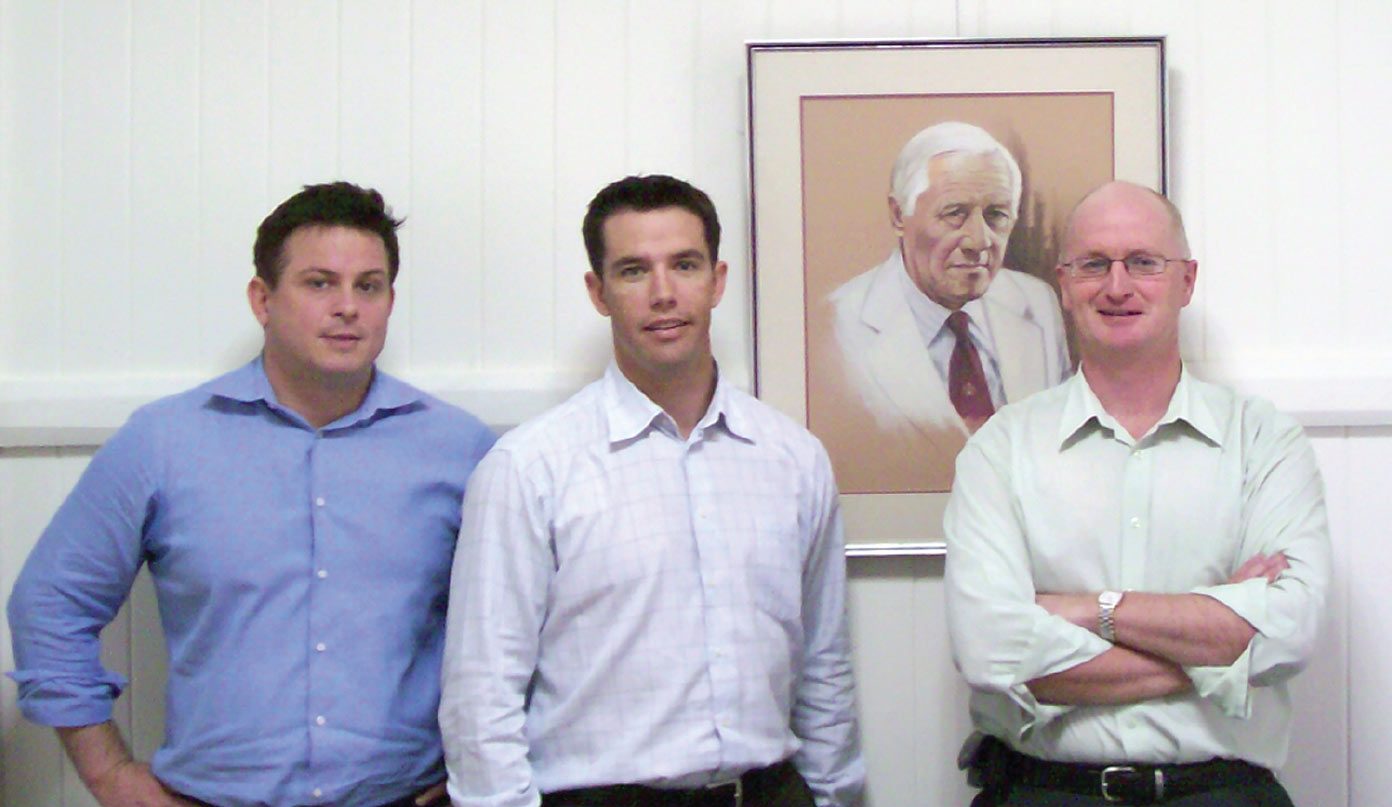 Peter McRobbie joins Jeremy and Simon as a Director and equal partner in Box&Co, and Peter's significant experience adds considerable depth and balance to Box&Co's management structure.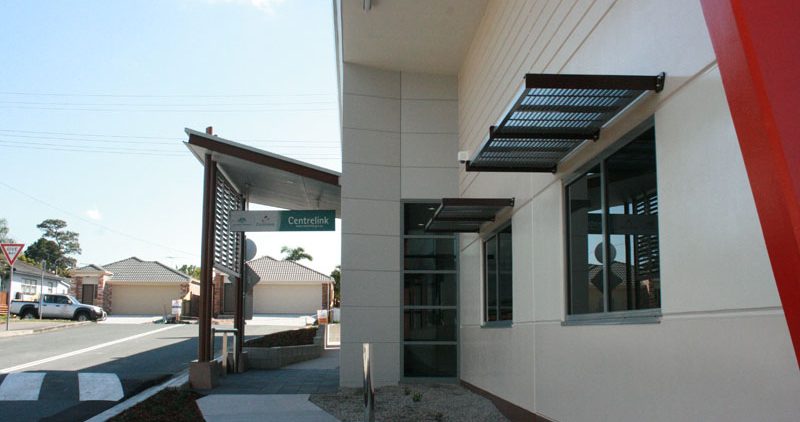 Initial contracts undertaken by Box&Co include completion of commercial pools at the Eumundi Aquatic Centre ($500K) and offices and showrooms at Mowbray Tce, East Brisbane ($1M) and Centrelink, Deception Bay ($1.8M).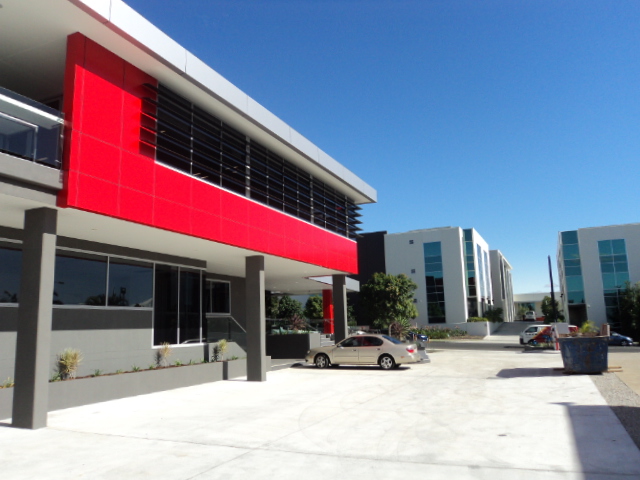 Box&Co sustains excellent growth in 2008 – adding key staff and securing projects including the Flexible Learning Centre at Deception Bay ($2.6M), UNE Greenhouses ($5.5M) and an office and production facility at Eight Mile Plains ($8.5M).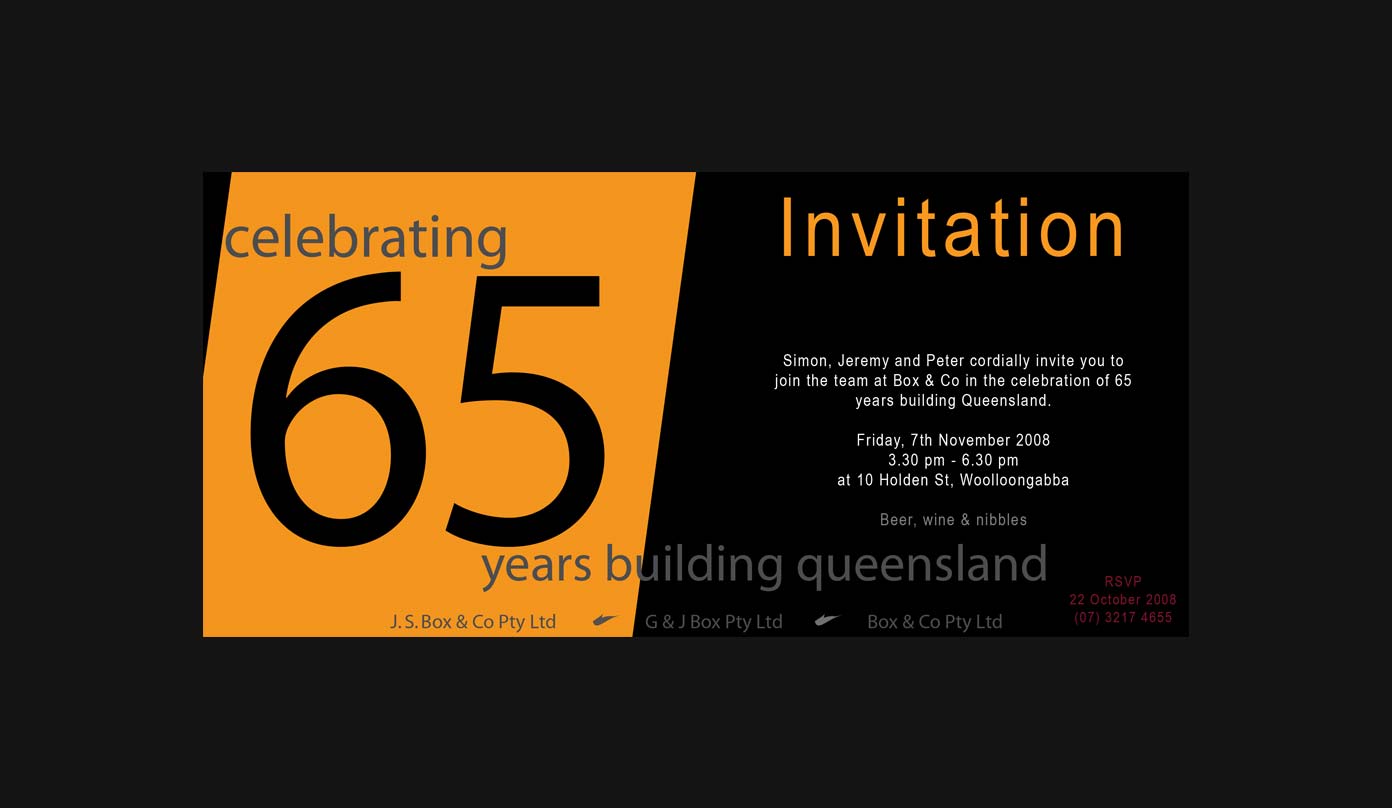 Box&Co celebrates its 65th birthday.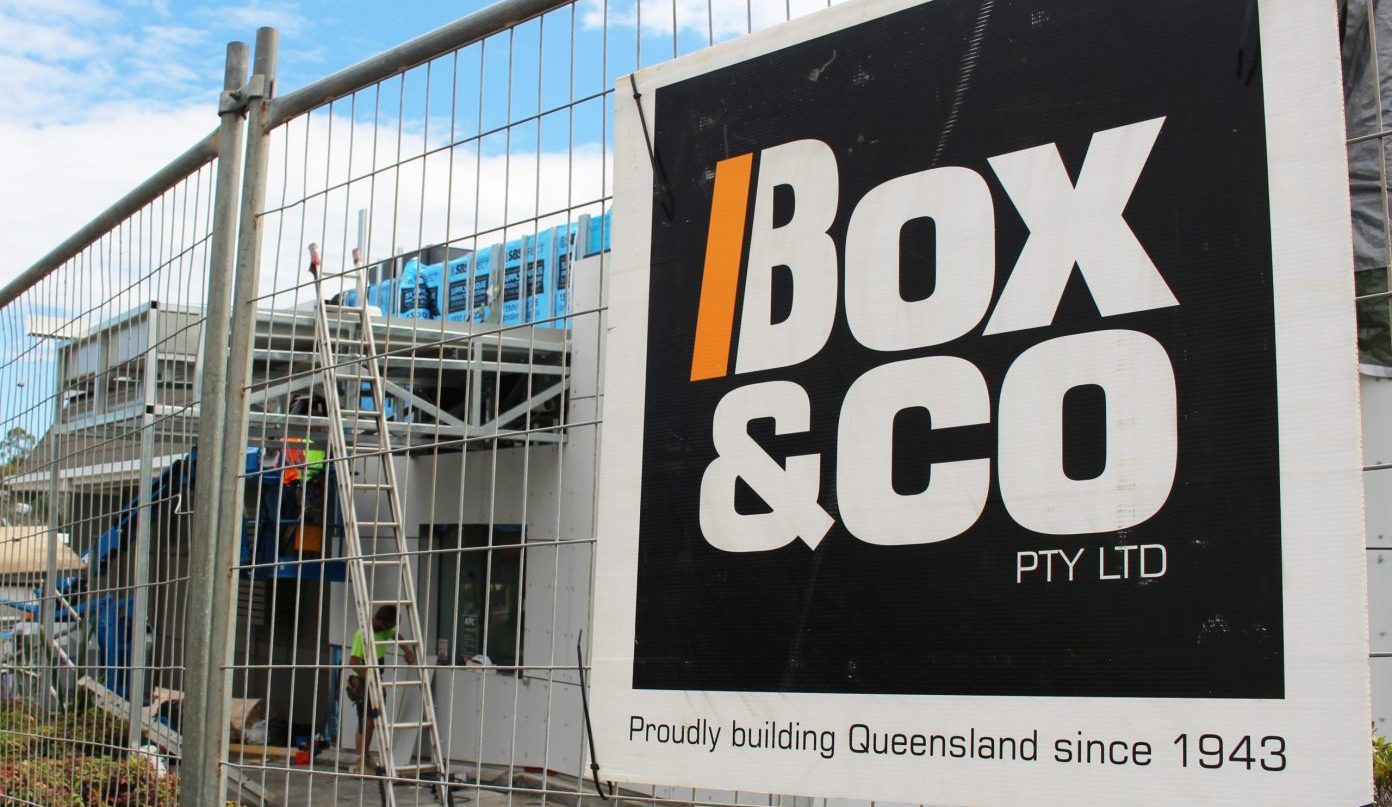 Box&Co's Building Services & Maintenance division is established – drawing on 70 years of building and management experience to offer a complete service that complements the construction business.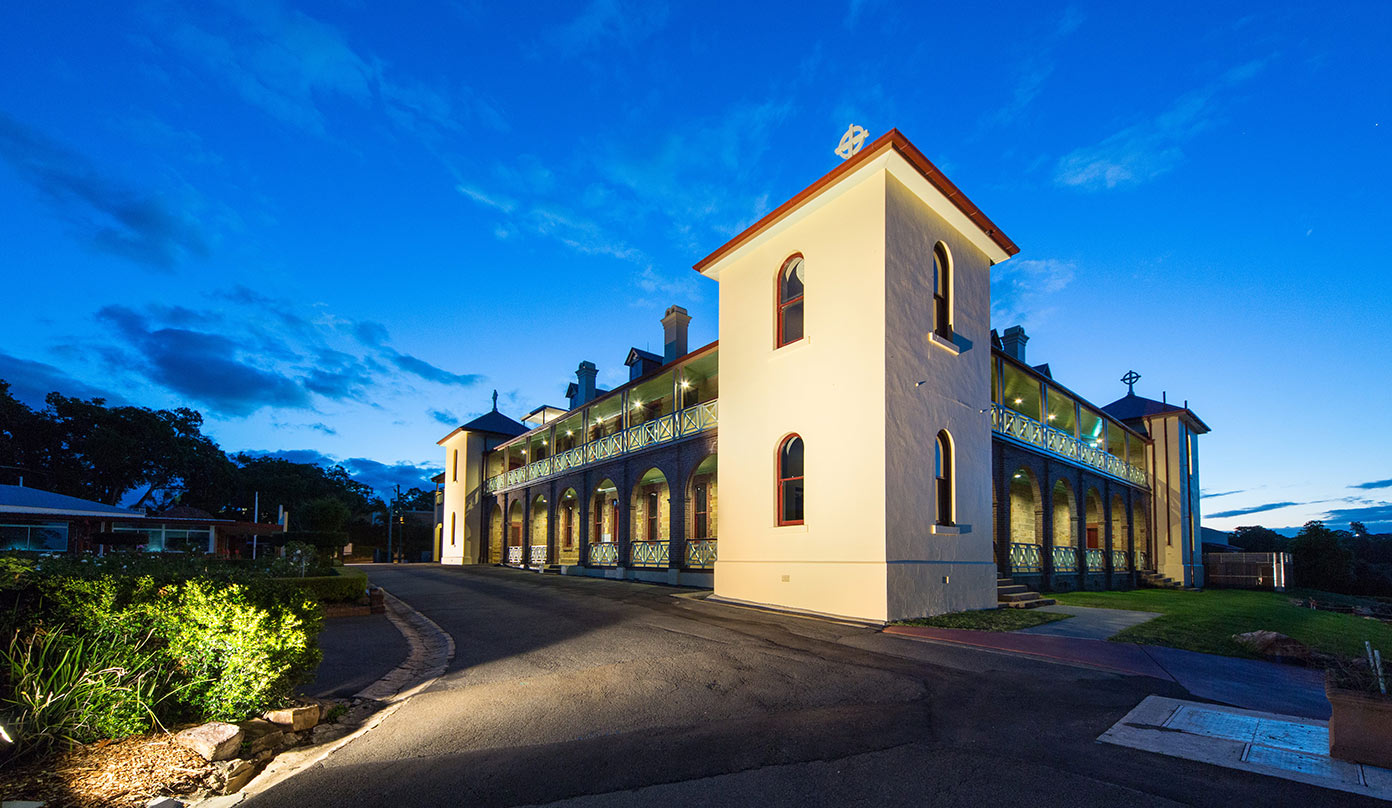 Box&Co receives a QMBA construction award for the renovation of St Mary's College in Ipswich.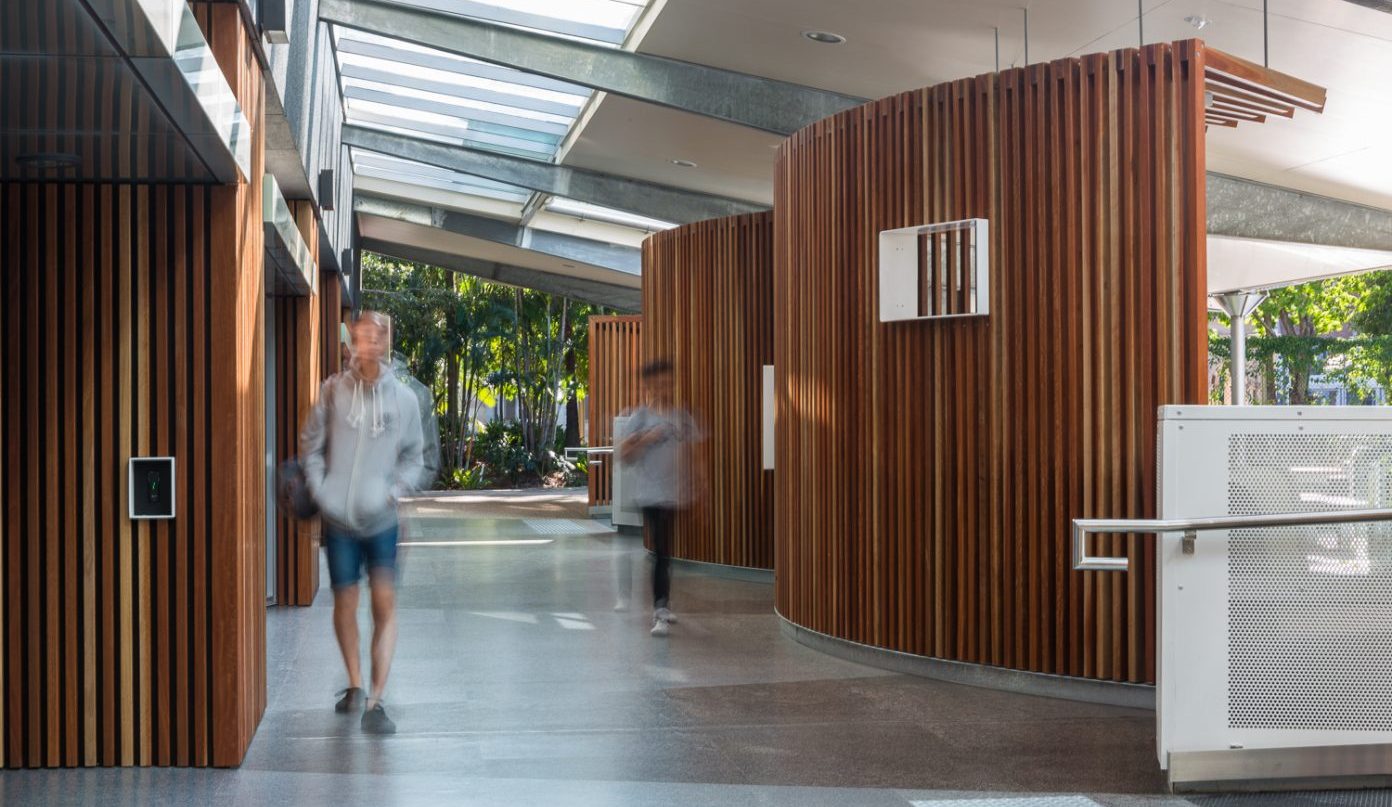 Box&Co receives a QMBA construction award for the refurbishment of QUT's O Block at Gardens Point.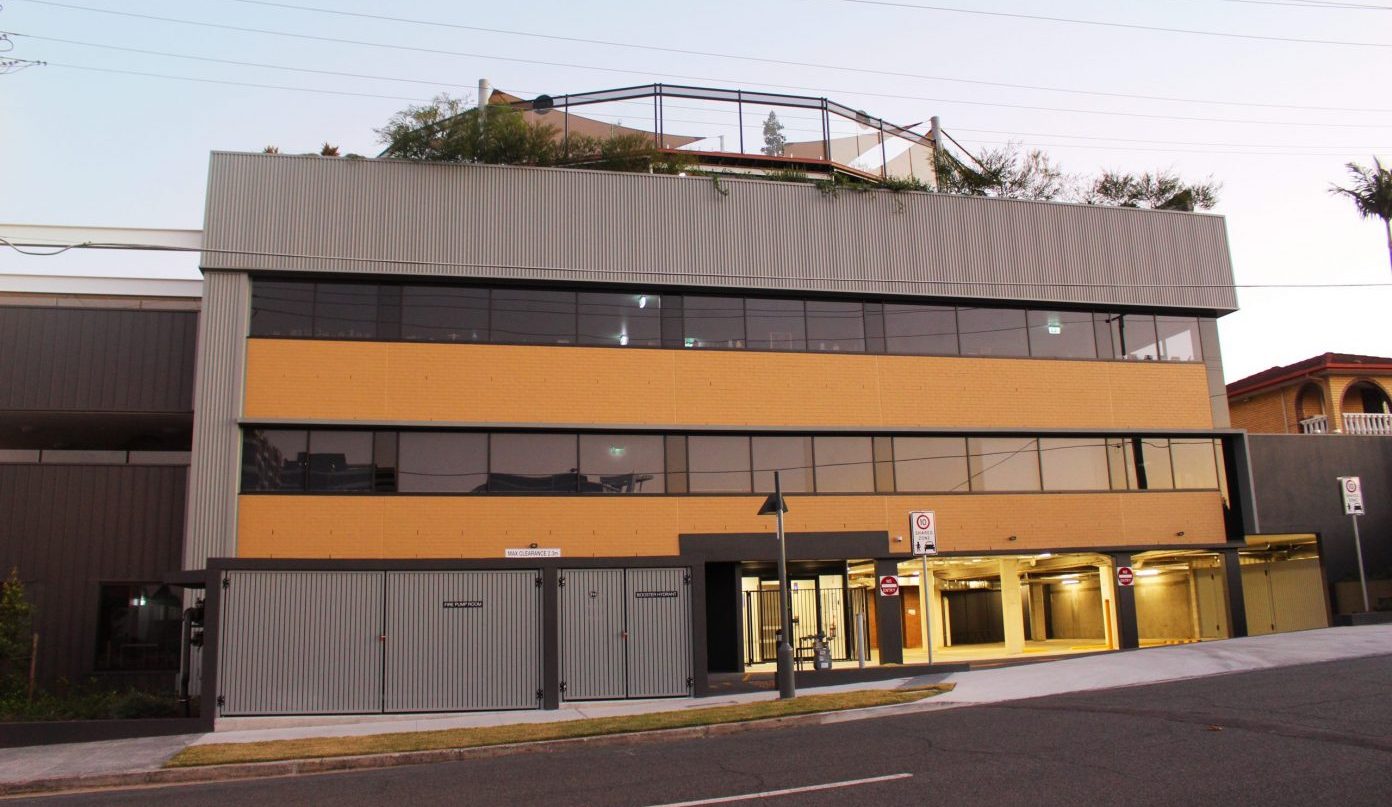 Box&Co takes up temporary residence at 201 Logan Road in Woolloongabba – a building coincidentally constructed by G&J Box back in the late 1970s.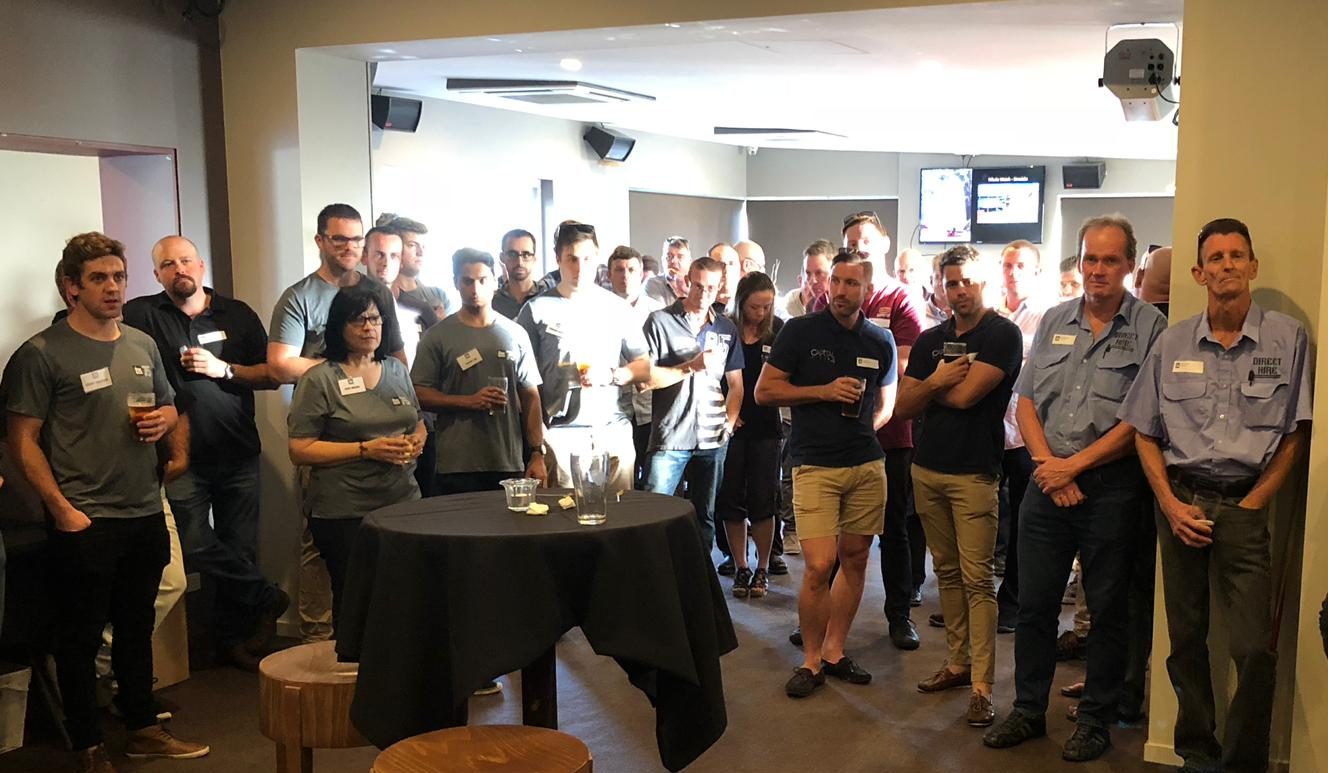 The Box&Co family proudly celebrates 75 years of commercial construction in Queensland.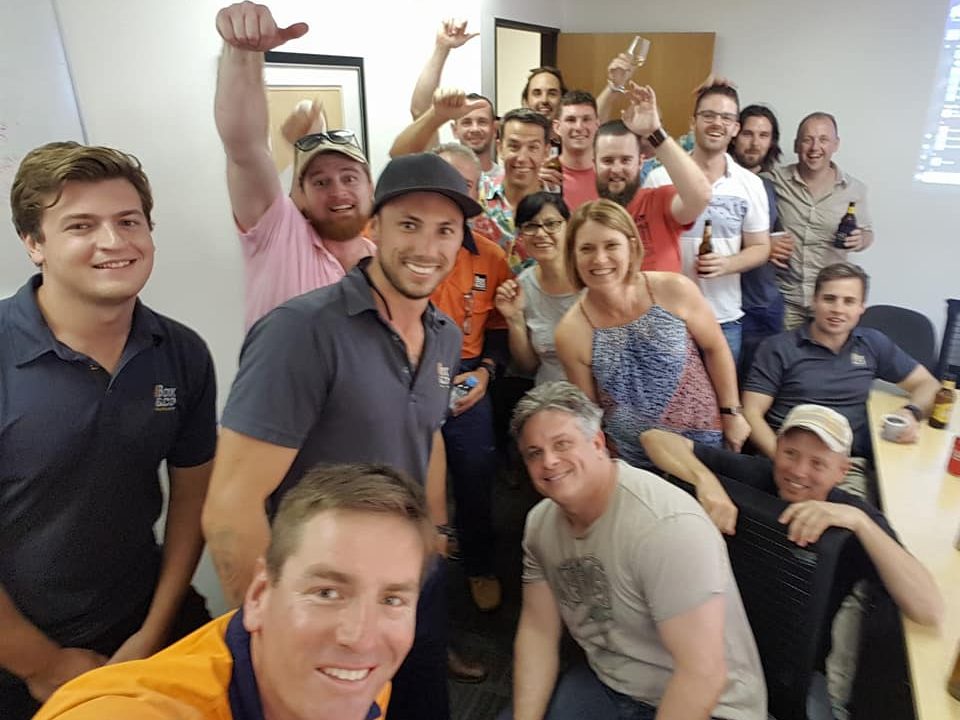 Box&Co moves into a new and permanent home base at 2 Maynard Street, Woolloongabba.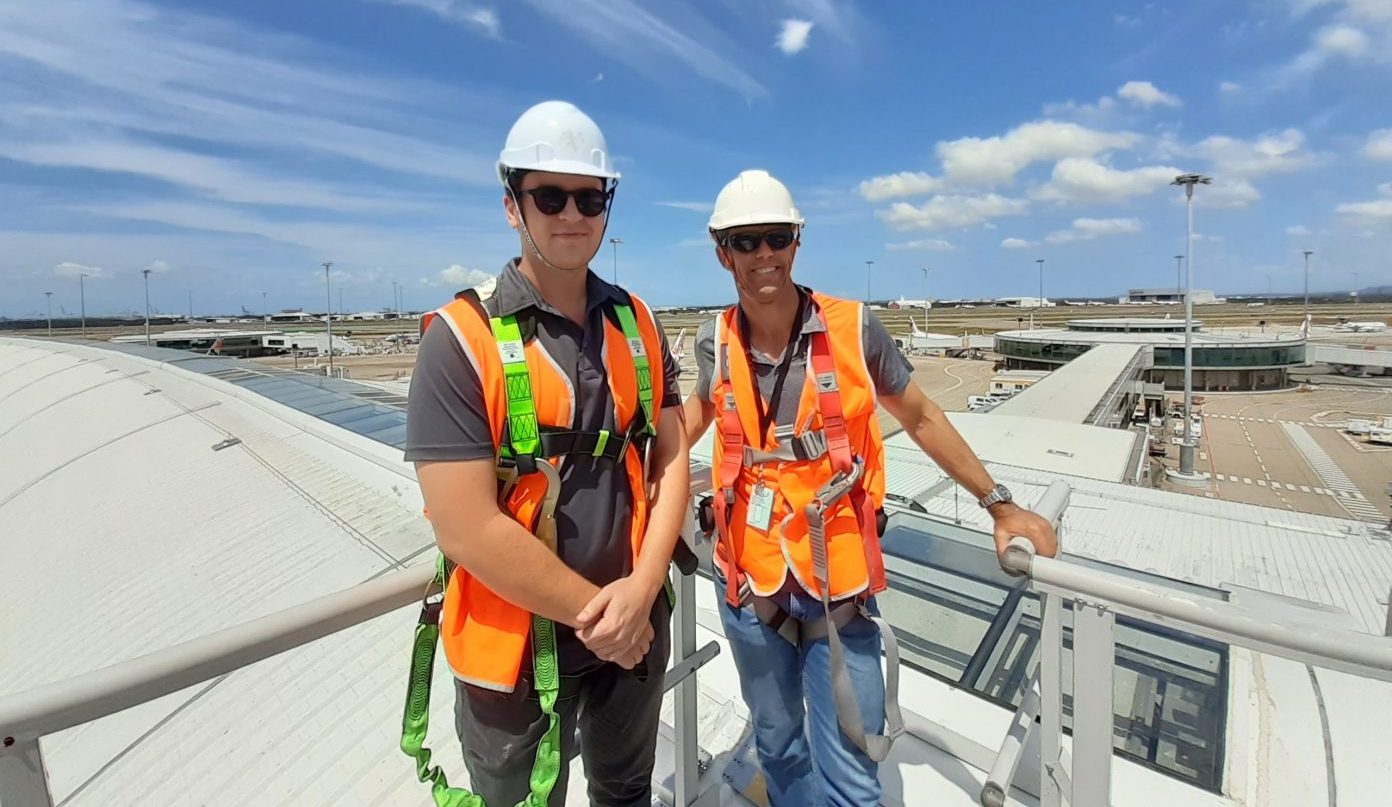 Box&Co replaces the huge skylight that snakes across the curves of Brisbane's Domestic Terminal. The 10-week project operated night and day, with all demolition and installation done after dark whilst roof flashings and scaffold jumps were completed during the day.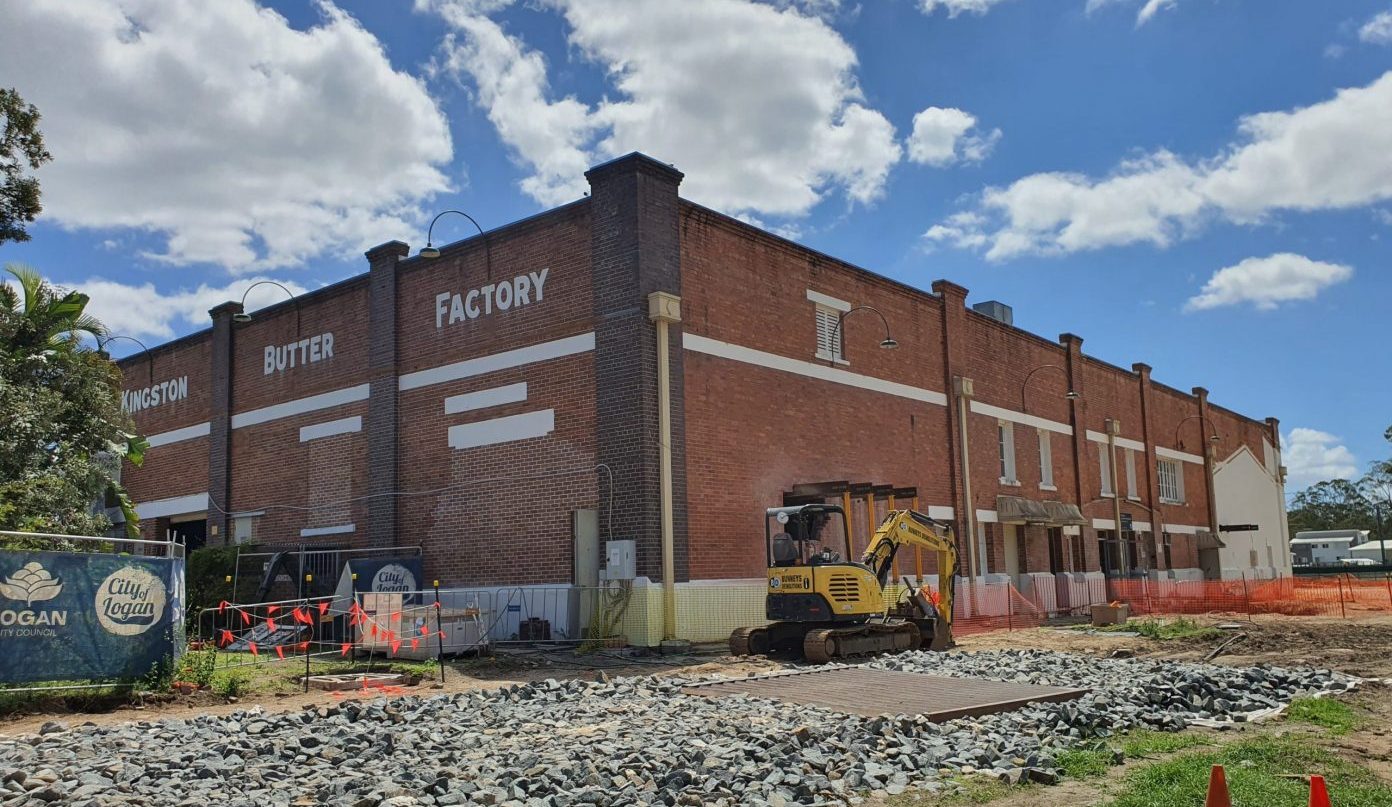 Box&Co is engaged to deliver the construction of the Kingston Butter Factory Redevelopment, comprising large-scale civil works, renovation and refurbishment of the existing space and a brand-new outdoor stage and heritage centre.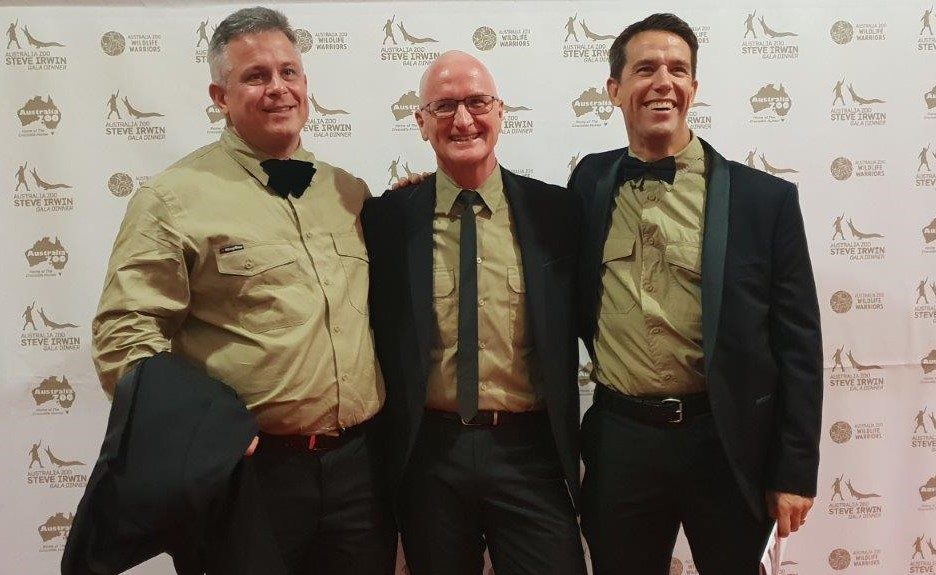 On the 25th of February, our Director in Estimating, Peter McRobbie, retired. Peter spent seven years working with G&J Box in the 90s before joining Box&Co in 2007, where for 15 years he was integral to the foundations of our strong team. We will remember Peter for his sharp mind (especially where estimations were involved), quirky sense of humour and poetic creativity – always the highlight of the annual Christmas party.
19
40
19
50
19
60
19
70
19
80
19
90
20
00
20
10
20
20