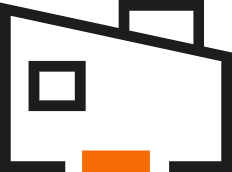 When Joseph Box started our company back in 1943, he created residential homes that helped shape the Brisbane we know and love today. That's why we're proud to continue the tradition of creating luxury homes designed to delight and last.
At the forefront of the local construction industry for over 75 years, Box&Co partners with renowned architects and consultants to bring
luxury homes to life. Specialising in homes with a value of over $1 million, Box&Co also offers a full-service design and construct package
that results in outstanding luxury builds of the highest quality.