Building outside the box
Browse some of our recent commercial construction projects
Services
Design & Construct
We have extensive experience in the design and construct of a wide range of public and private projects. Combining the benefits of a buildable and practical design with budgetary control and clear communication from the very beginning of a project, our design and construct offering is a preferred option for clients across the commercial, retail, public utilities, education, health, technical and manufacturing industries.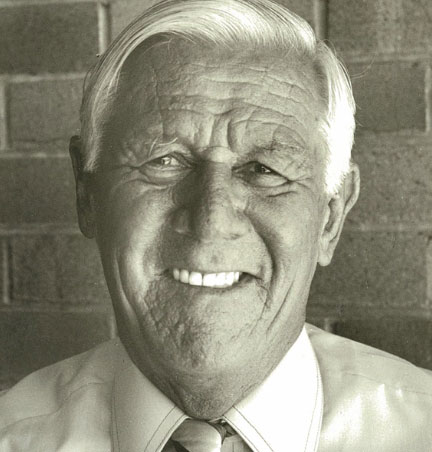 In 1943, Joseph Box founded a family business that would make the box name a part of Queensland's building history.
Read our story

75+
years in
business

600+
projects
complete

3
generations
of builders
Our Specialties
We bring both expertise and ethics to every project we undertake.
Complex Live Environments
With decades of experience in working within complex live environments for a wide variety of clients, our watertight methodology means we save businesses money as we complete work quickly, efficiently and with the least possible disruption.
Find out more
Complex Remedial Works
Well-versed in risk assessment and management, we don't shy away from the most challenging and complex of projects, and have applied our tried-and-tested approach to a range of high-profile complex remedial projects across Brisbane and South East Queensland.
Find out more