High-risk work brings a unique set of challenges, and Box&Co has the
experience and methodologies to manage these.
Buildings in need of complex remediation require an experienced and highly
skilled team that can manage risk for clients – delivering outstanding solutions
in a safe, meticulous and cost-efficient manner.
With extensive experience in risk assessment and management, Box&Co has
worked in a significant number of complex and challenging live environments –
applying our tried-and-tested methodologies in a way that leads to consistently
successful outcomes.
Understanding what matters most to our clients, we work closely with them to
ensure their needs are consistently met at each and every stage of the project.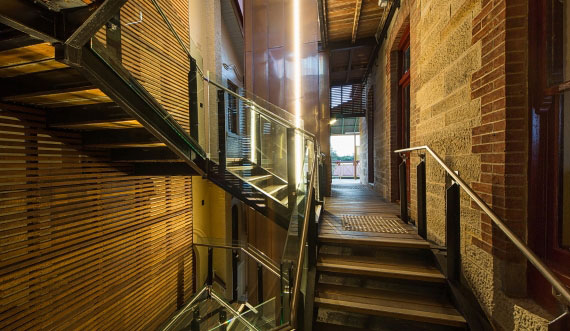 Complex Remedial Case Studies