F&B staples: how core client processes inform a perfect project brief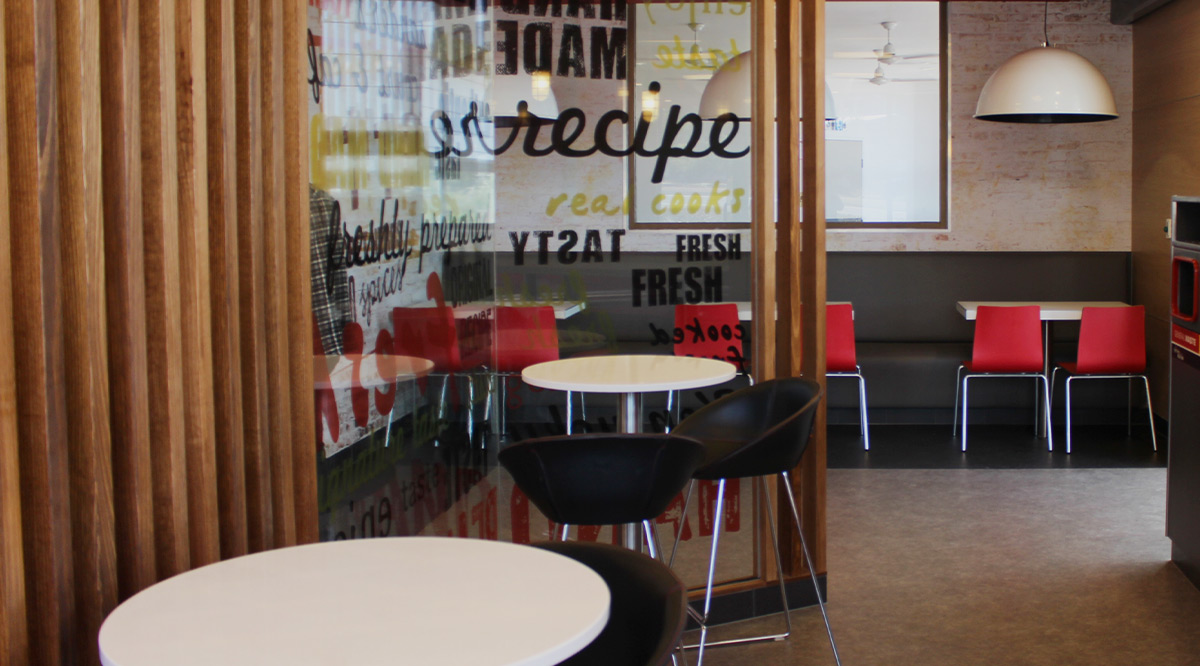 When it comes to meeting client needs and expectations, a considered project brief creates a strong foundation for success from the outset – and at the root of every truly effective brief is a thorough understanding of core client processes.  
Core client processes describe the details of the product flow and the end-to-end lifecycle of each product within each client's business – and understanding each is essential in order to create tailored project briefs that are sympathetic to all business processes. 
F&B projects involve a unique set of core client processes, including specific manufacturing processes, cold chain, storage, and distribution and logistics. 
In addition to understanding these processes, it's also important to consult with key stakeholders such as the management or operations teams and conduct a detailed review of the existing site, facilities and services. 
The perfect brief should also account for clients' plans for business expansion or new product lines. 
At Box&Co, we adapt our approach to each project based on our clients' goals and preferences to ensure the best possible outcome. 
By combining the proven process detailed above with a collaborative approach, we are able to create F&B construction solutions that always fit the brief. 
---