How building compliance upgrades can secure your investment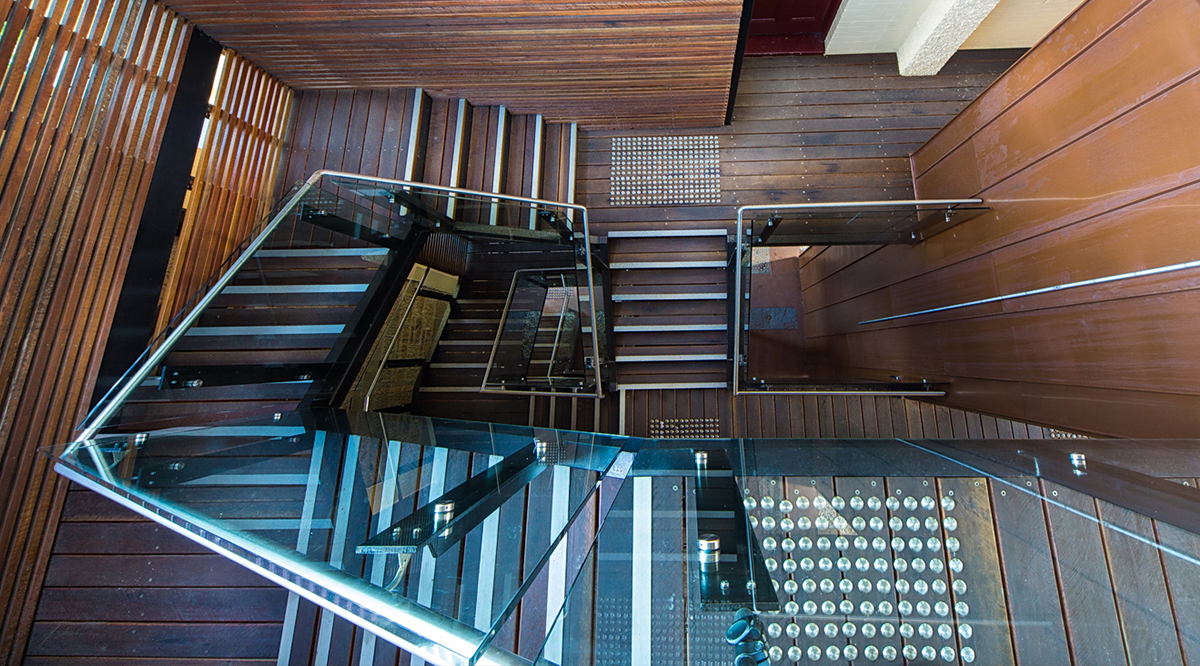 At Box&Co, we've dedicated over 75 years to achieving the highest standard in building design, construction and maintenance. In our experience, regular compliance upgrades are key to creating ongoing peace of mind for those who use the spaces you own.
What is a building compliance upgrade?
The building compliance upgrade process ensures that your building meets or exceeds the minimum construction standards in Australia. There are two main reasons why these upgrades are so important.
All buildings will inevitably decline over time and require repairs. Building compliance upgrades are an opportunity to identify and solve problems before they grow in scale. Plus, addressing required upgrades when needed will inevitably be more cost effective than waiting until problems have magnified.
New building codes and legislation will be introduced during the useful life of a building, meaning that previously compliant building elements may need an upgrade. Whilst there is no immediate need to upgrade previous works that were completed in line with the legislation of the time, substantial new works will require that all existing elements must be upgraded in line with new compliance standards.
At Box&Co, we have completed building compliance inspections and upgrades in complex live environments, including as part of remedial works and property renovations. Through these experiences, we have learned about the valuable role building compliance plays in the scope of large and small projects.
How should you approach a building compliance upgrade project?
If you're planning to sell or make improvements to a property, a building compliance upgrade may raise its value – providing it is done effectively. The team at Box&Co understand that design preferences are very personal, and will always consider your ideal outcomes and keep you well informed on everything from project deliverables to budgetary factors.
Having undertaken several Building Compliance upgrade projects for Brisbane City Council and various body corporate organisations, the Box&Co team has developed a process that ensures every project satisfies both the client and the regulatory bodies.
In the initial stages, Box&Co will engage private certifiers to complete an audit of all building elements and identify the elements that require upgrading. We will then complete a Design & Construct Proposal to complete all compliance upgrades.
What are the benefits of investing in a building compliance upgrade?
Any piece of property is an investment, and you can expect building compliance upgrades to pay dividends. Investing in building compliance upgrades ensures the safety of the people using your building facilities and protects you from potential legal issues.
On the other hand, if neglected, building compliance could land you in hot water. That's why Box&Co partners with private certifiers who conduct full compliance audits in alignment with The Building Act and The National Construction Code.
We can also ensure compliance in the construction, installation and upgrade of a range of new facilities – from significant elements such as disabled and ambulant toilet facilities, access ramps and lifts and fire protection to minor elements such as tactile indicators and nosings to existing stairs.
At Box&Co, we're all about long-term investments that add value to your property. Even if you're not sure where to start, a building compliance investigation and upgrade will stand you in good stead for the future.
---