How do we guarantee safety in remedial works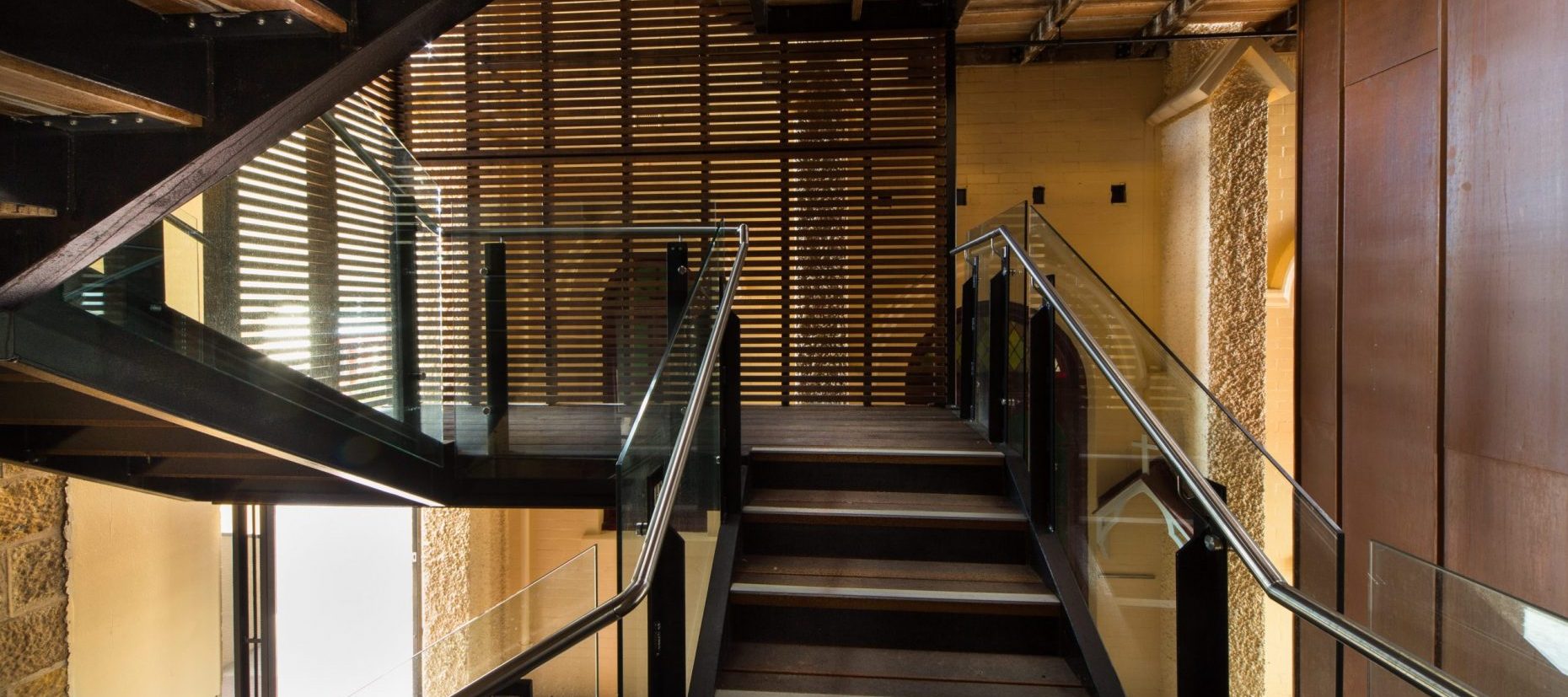 At Box&Co, we have decades of experience in complex remedial works. But how do we guarantee safety when we're working in sites that can be dangerous or structurally unsound? 
Three generations of Box family members have worked on complex remedial projects in and around South East Queensland, and we've created tried-and-tested methodologies that ensure the safe and successful delivery of each and every project. With intimate knowledge of the entire process, we're able to anticipate and meet needs as they arise.
Pulling together a team of highly qualified and experienced staff who are all experts in their respective fields, we prioritise excellent communication with all stakeholders at every critical stage of the project. We find producing detailed and collaborative method statements is an essential part of what we do – it keeps everyone on the same page and ensures we're all working together to get the job done.
Critically, before each workday commences our site teams hold 'tool-box' meetings. The major risks and activities for each day are discussed and highlighted for each and every operative – ensuring complacency is avoided and the safety mindset is reset each day.
As a company, we've also recently implemented a new construction management software that allows all our site operatives to utilise tablet technology. Our site teams have access to the tablet at all times, and are able to issue formal observations (Safety, Quality or Environmental) to any person or company with the push of a button. This assists with real-time feedback for site operatives and ensures issues are not put aside for a more convenient time.
We've also recently implemented a new QR code system that allows smartphone access to a database of commonly used hazardous substances. This system also provides immediate access to emergency response methods for each substance – so, in the event of an emergency relating to hazardous substances, we're able to reduce our response times.
Finally, since our grandfather founded the company back in 1943, safety has been an absolutely central part of what we do. That's why we make it a priority to obtain third-party accreditation for safety – giving our staff and clients invaluable peace of mind.
---