How do we minimise disruption in complex live environments?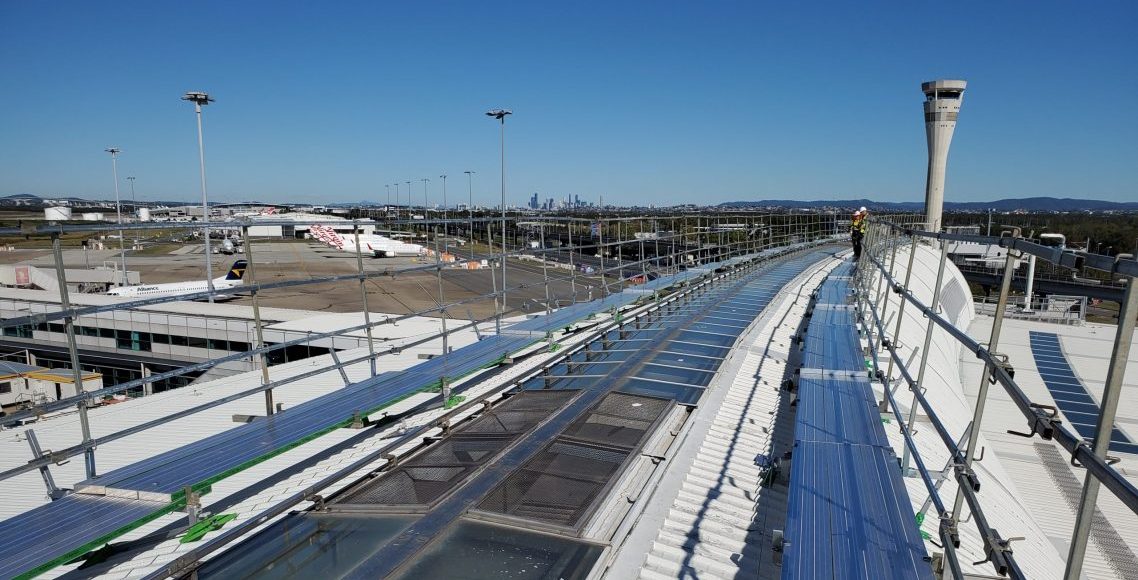 Here at Box&Co we understand that downtime is money for businesses – so we want to make sure clients can get on with their job as we go ahead and do ours. 
When businesses contract us to do construction in spaces whilst their day-to-day work is continuing, we have to take special steps to ensure the absolute minimal disruption of their workspace.
First up for us is always clear communication and construction programming with all key stakeholders, at every stage of the process. This happens on every Box&Co project, but when we're working alongside clients and trying to keep disruption to a minimum, it's absolutely vital.
We never pick-up tools on a live environment project until we've performed a detailed analysis of the planned process and the workings of the environment itself – we need to ensure every decision we make is the absolute best one to keep the client's business running smoothly as we do our job. This means coming up with innovative solutions for site protection and facilitation of the core business, as well as bringing together a team of highly experienced supervisors, consultants and subcontractors who understand the challenges of a complex live environment.
Recently we utilised a unique system of sealed flexible plastic walling – supported by steel members reaching a height of up to 20m – to encapsulate and isolate a section of construction works within an operational manufacturing environment. The purpose of the structure was to ensure dust and construction debris remained within our work-site, thus ensuring our clients operations continued unaffected. Making construction work as pain-free as possible for clients is a crucial part of what we do here at Box&Co, and we're proud to be continually refining our expertise in complex live environments.
---