From the first design to closing the front door of your dream home, Box&Co's luxury
homes process makes the journey to your next chapter easy and enjoyable.
At Box&Co, our decades of experience in the construction industry mean we're comfortable joining your project at
any stage – guiding it from the earliest designs to final completion, as required. With a dedicated design manager
taking care of all the details and a project manager on site for the entire build, you can simply relax, knowing all you
have to do is move in and enjoy.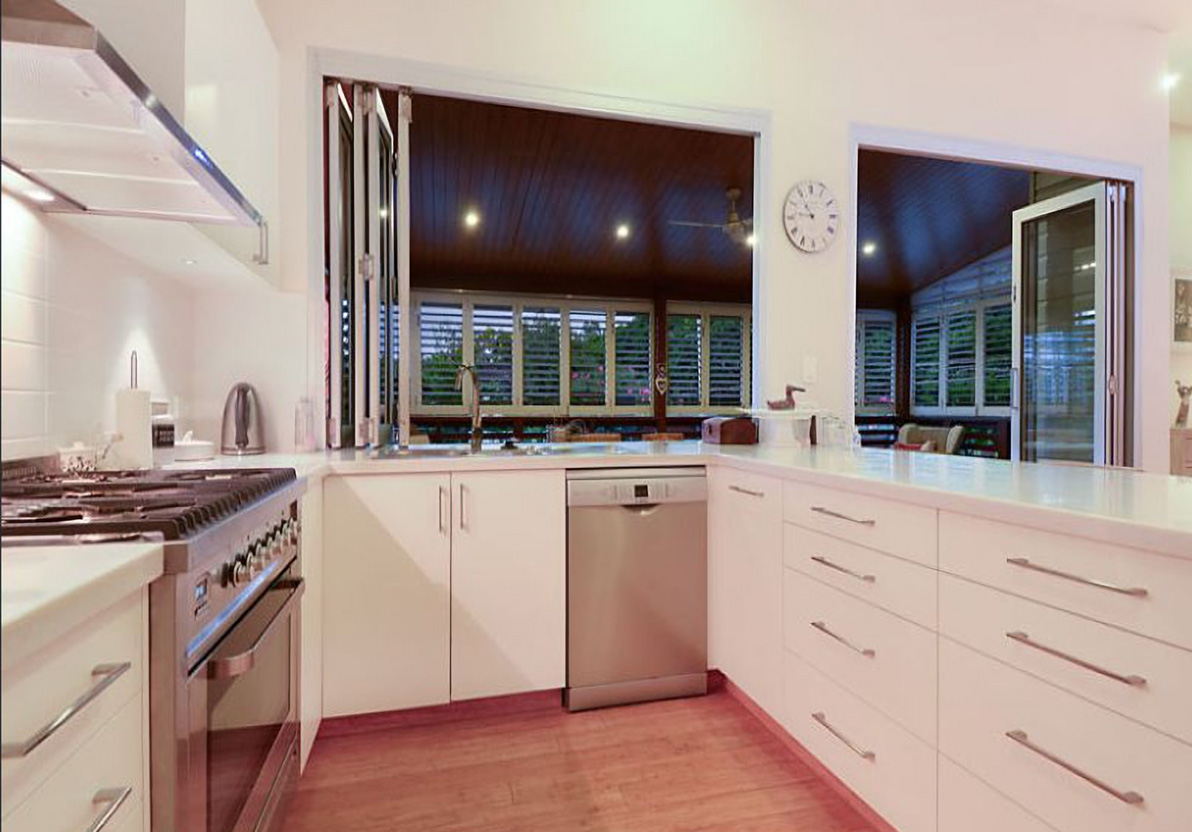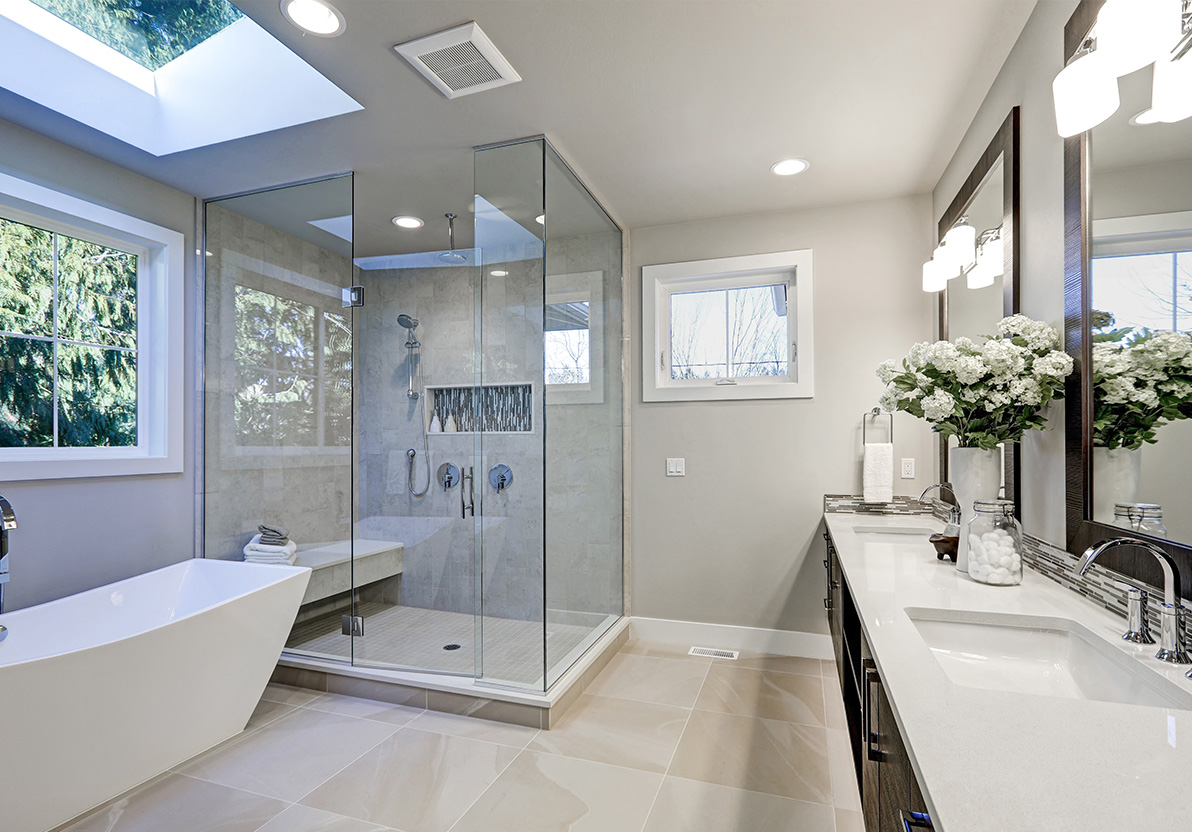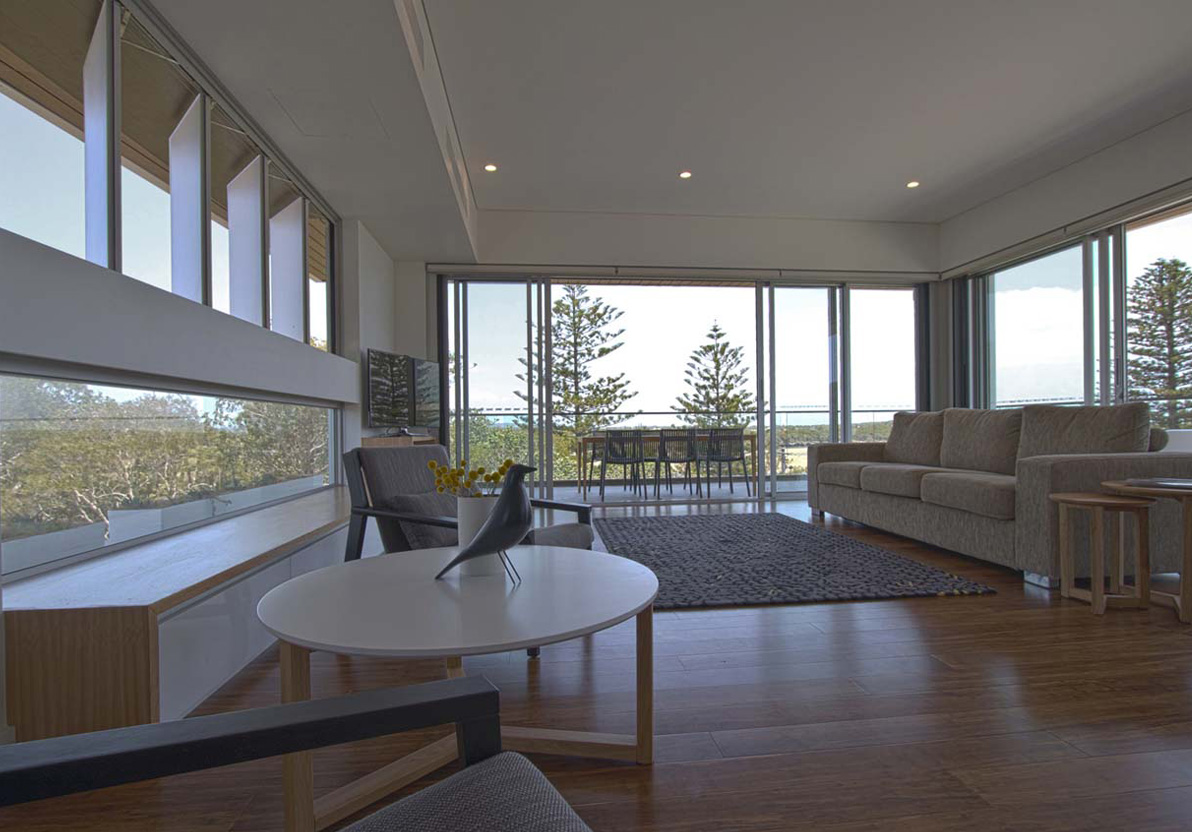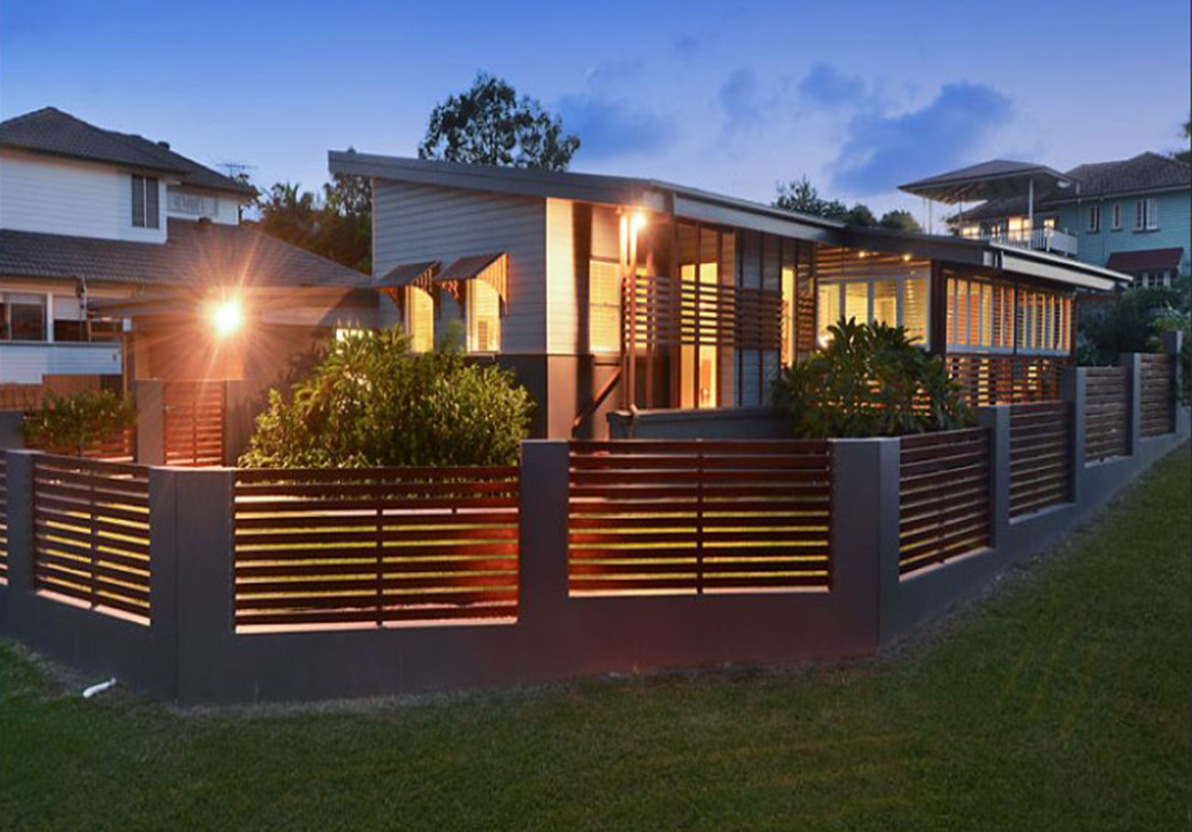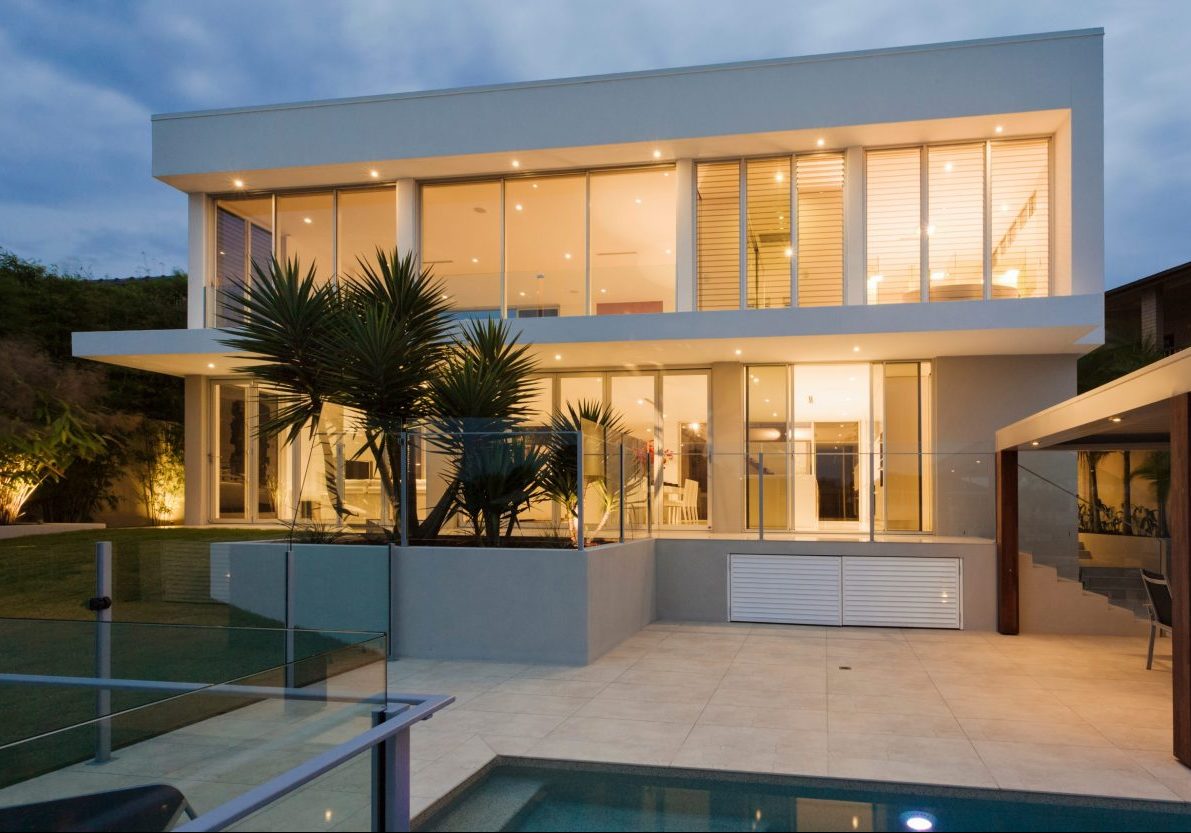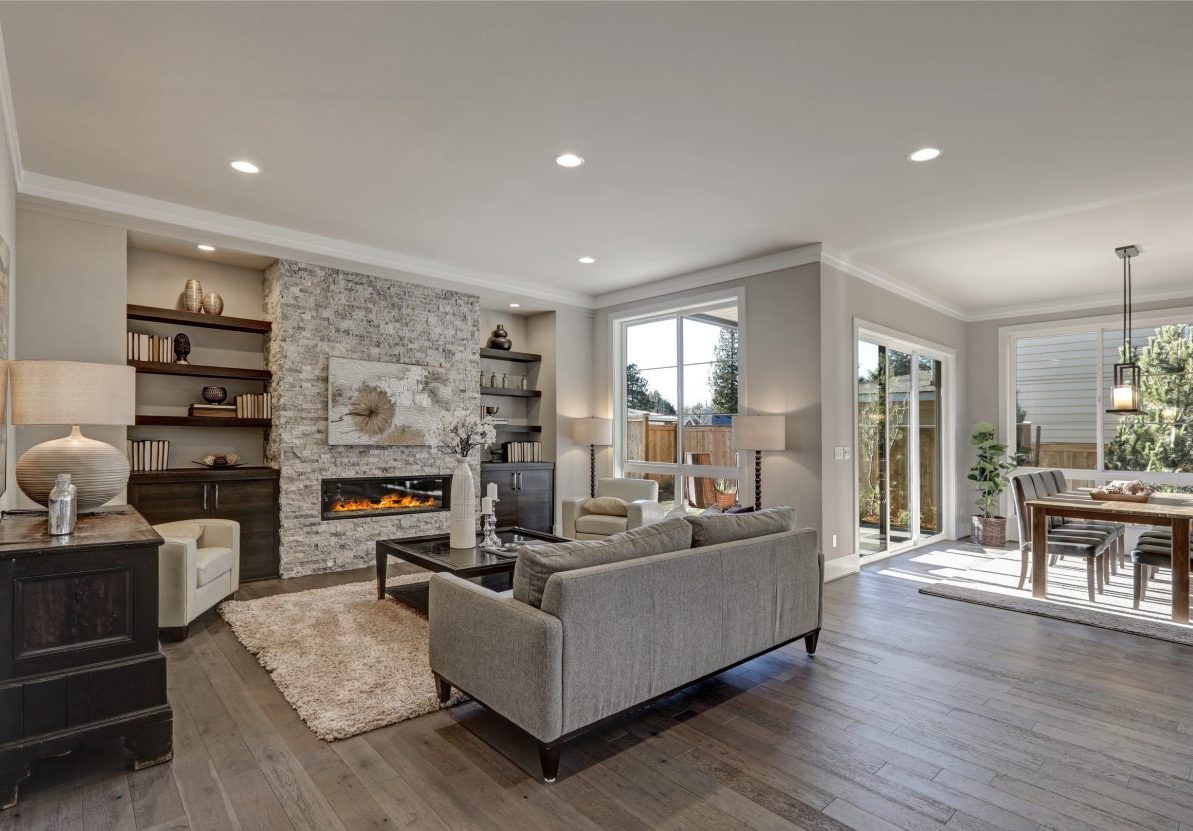 Your journey begins here
---
step 1
Concept/schematic design
Working with you from the earliest stages of the project.
Dedicated design manager for duration of design
Client brief
Sketch design (hand-drawn 3Ds/sketches of key elements)
Client concept sign-off
Mood and finishes images
High-level budget (10-20% accuracy)
Agreement to proceed to design development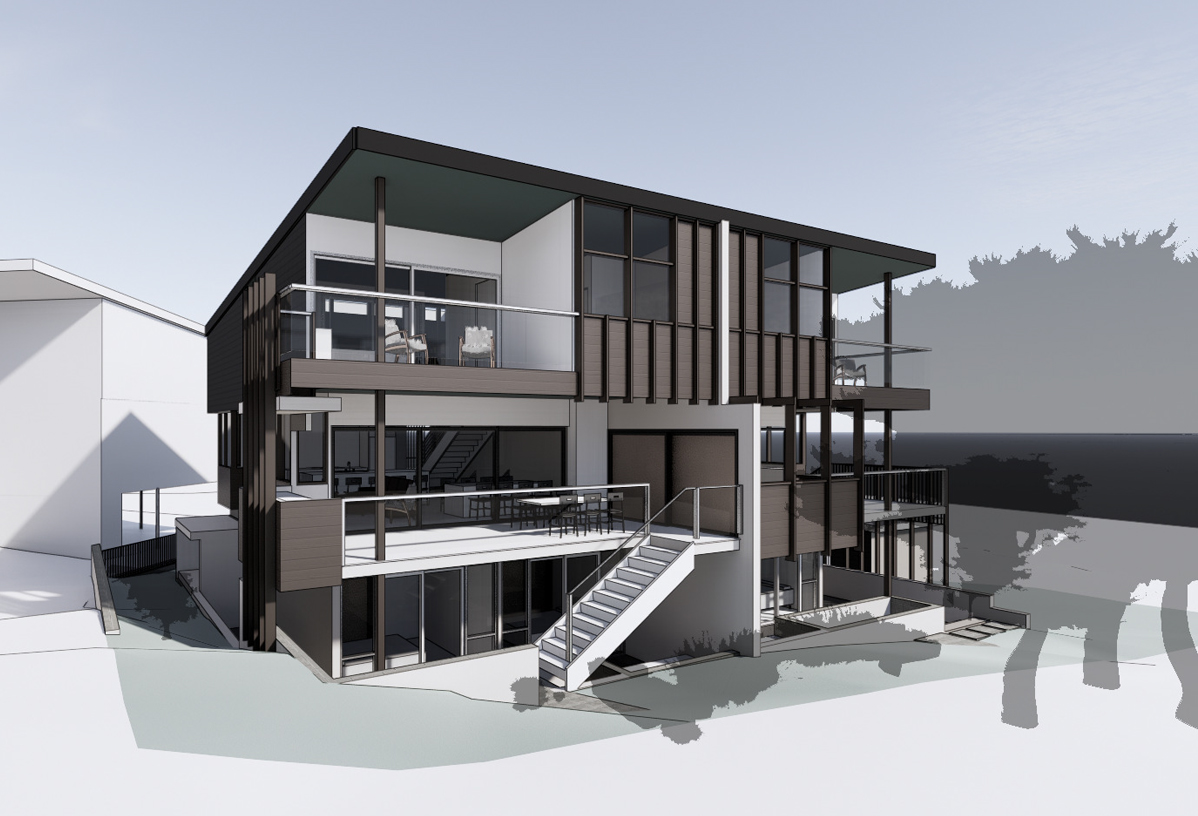 step 2
Design development
Finalising designs and gaining approval.
Detailed plans and elevations
Client sign-off of detailed plans and elevations
3D model
Guidance through choice of finishes, joinery and fittings
Guidance through external works and landscaping
Management and assistance with ensuring client budget goals are achieved
Detailed cost plan (5-10% accuracy)
Submit development approval and liaison with all authorities (if required)
Agreement to proceed to construction documentation
(1-12 months, depending on DA requirements)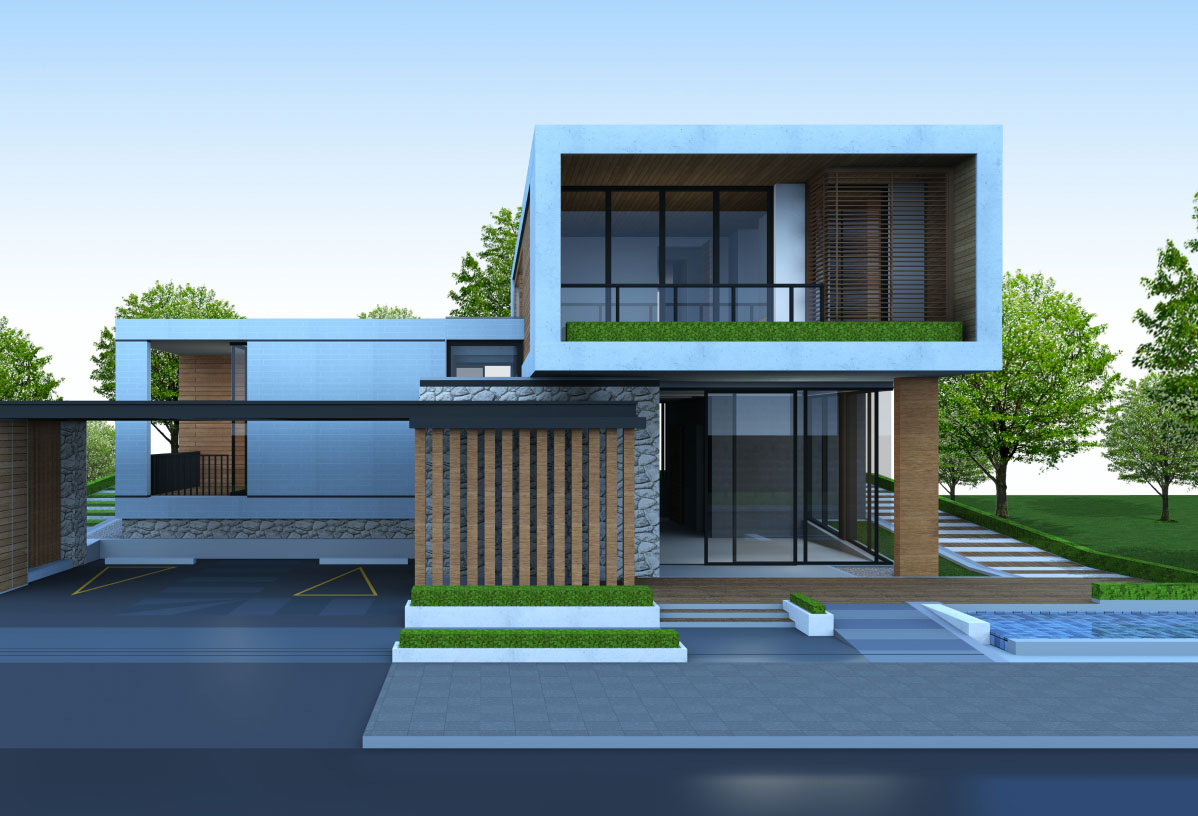 step 3
Construction documentation
Ensuring all paperwork is signed and correct.
Full detailed design ready for construction
Building and authority approvals (plumbing, utilities etc)
Agree contract sum
Contract signing (typically Queensland Master Builders Association Residential Contract)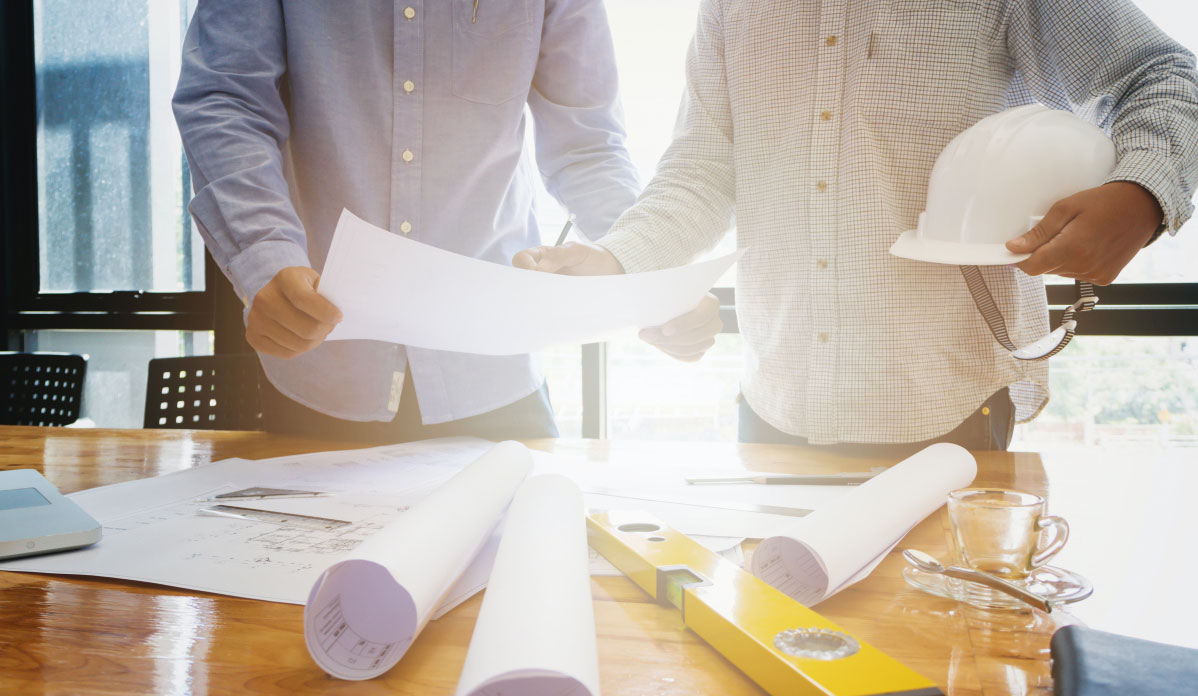 step 4
Pre-construction
Preparing and procuring everything you need.
Contractor mobilisation and preparation for project commencement
Contractor procurement of all required trades, supplies and materials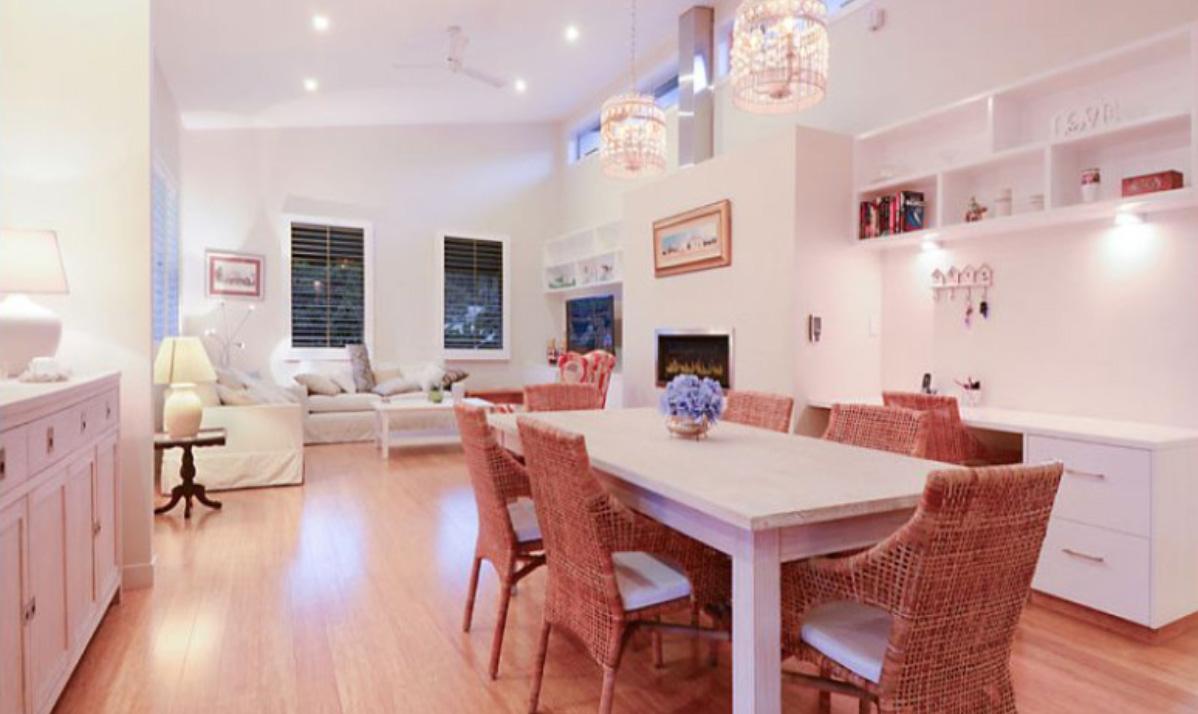 step 5
Construction
On-site and on-hand throughout the entire build.
Dedicated project manager and site manager for duration of construction and project
Regular client progress meetings (monthly or as required)
Detailed monthly report, including:

Progress and programme update
Issues register and status
Progress claim and payment summary
(12-18 months depending on final scope of project)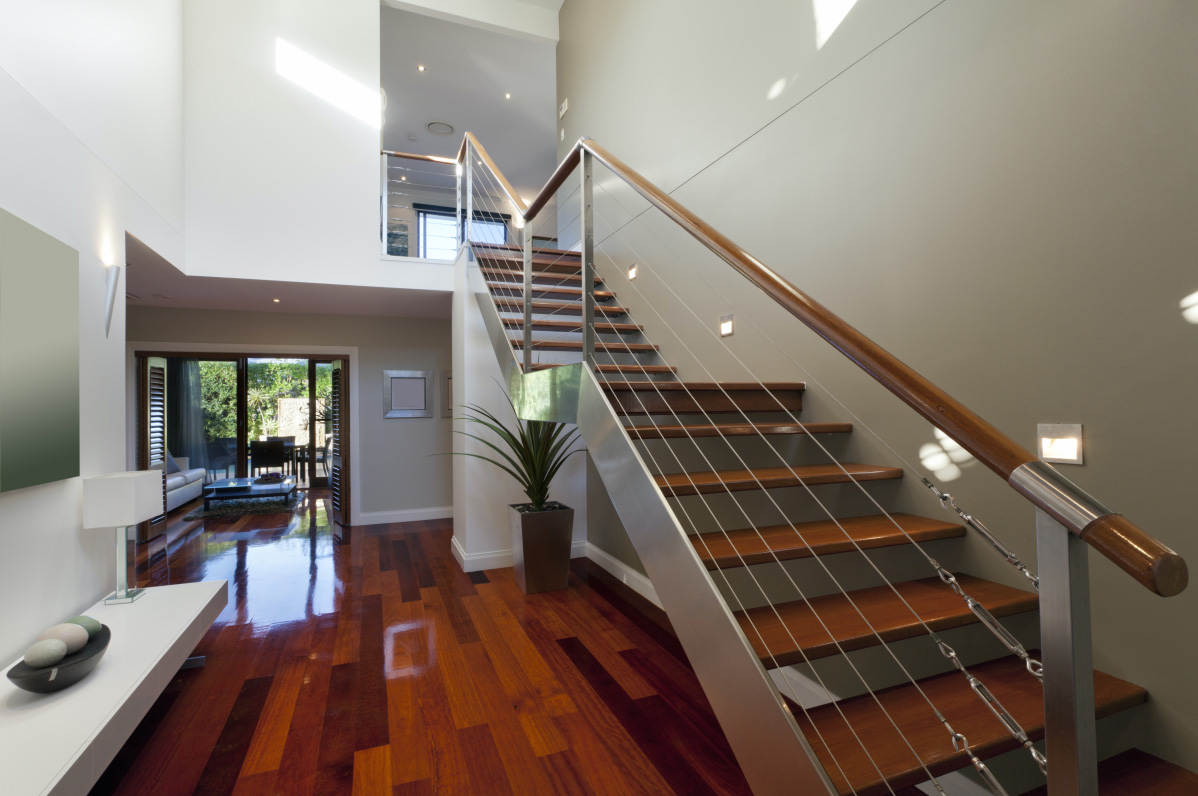 step 6
Project completion
All the finishes you need to enjoy your luxury home.
Handover of project including commissioning of all services (power, lighting, plumbing, air-conditioning, smart systems etc)
Certificate of Occupancy (Form 11) issued by private certifier
Completion of handover and maintenance manual for issuing to client
(included in construction timing)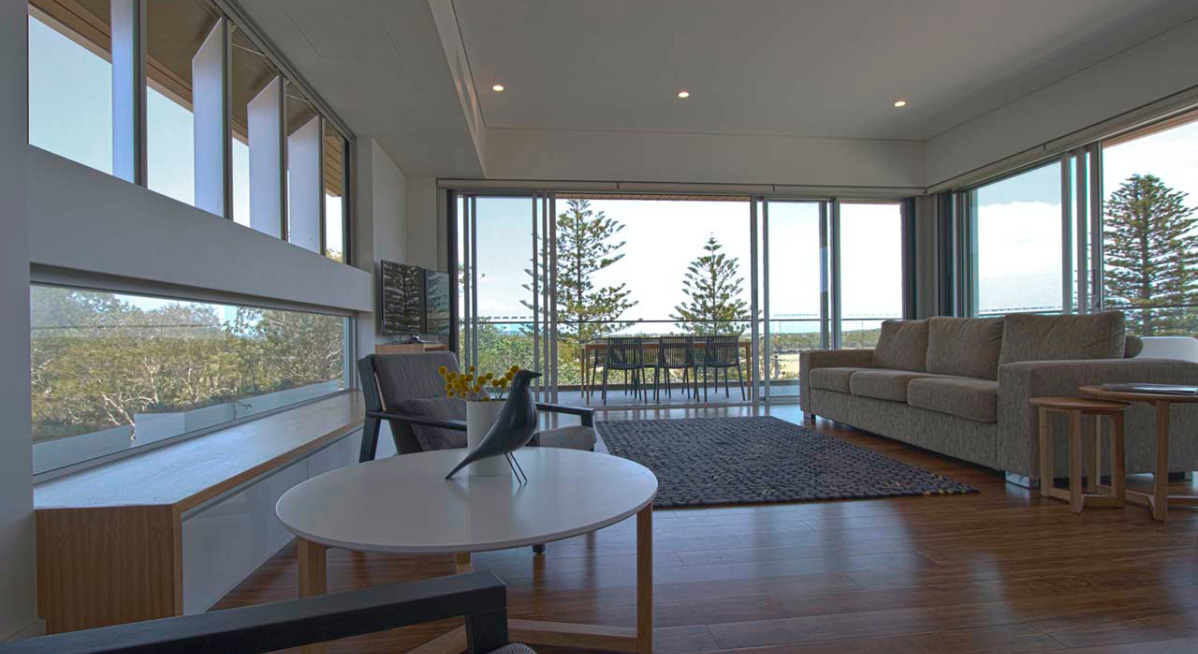 step 7
Post-completion
Long-term and ongoing support.
Monthly meeting with client liaison manager to ensure no issues
Scheduled maintenance
(6 months duration following project completion)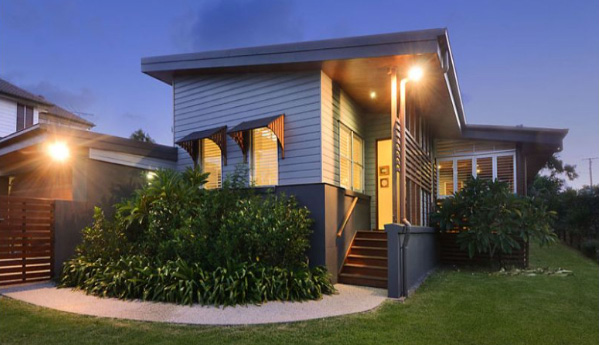 Why build your luxury home with Box&Co
We've been delighting customers for more than 75 years.
At Box&Co, our many years of experience have left us with outstanding and rigorous methodologies that
make the entire building process simple and stress-free. We understand the approvals and licences required
to build your luxury home – completing the complex administration tasks so you don't have to. We're also able
to take on the project at whatever point you need us – from design stage to build and beyond.
Operating ethically and honestly has always been a key tenet of Box&Co, and when working with us you can
be assured you're getting the absolute best service from people who genuinely care about your home.
Prioritising excellent and ongoing communication at every stage of the process, we work closely with you to
deliver the luxury home of your dreams.
We have worked with Box&Co on many projects over the last 10 years and have no hesitation in recommending them as they are thorough and professional from concept design through to project handover.
Evan Pickering | Focus Architecture
The Professional team at Box&Co have successfully delivered some complex projects for us with excellent quality, attention to detail and client focused on site project management. We look forward to working with the team on future projects.
Jason Partel | RAL Architects
My thanks to your team, they were impressive and pleasant to deal with.
Hope to work with you more in future.
Paul Jones | Design Nest
Box&Co completed 2 x large commercial construction and fit-out jobs for us over the years. They are consummate professionals intent on delivering high level outcomes for clients. I would not hesitate to recommend their services. First rate company and people!
Adi Slaughter
Box&Co provide professional construction services having served the Queensland construction industry for many decades.
Andrew Davis
Box&Co are an established QLD business with a well deserved reputation in the building industry. They have successfully delivered multiple commercial projects for us over the past 10 years and I would highly recommend their services.
Marc Chrismas
The Box & Co team are the best in the business. From the top down, everyone is extremely professional and accommodating in everything they do. Their communication is exceptional and this has led to them delivering outstanding projects. We look forward to working with them in the future and can't wait to see what other projects produce.
Michael Skarparis
Thank you for pushing a large amount of rubbish up a very steep hill with this one, especially at the beginning. The project finished on a real high with the efforts of yourself, Dean and Tom.
Nick Clarke | Clements Clarke Architects
We have worked with Box&Co on a number of projects of a variety of scales and complexity. The team at Box have been excellent to work with delivering great outcomes for our Clients. I would not hesitate to involve them in future projects.
Patrick Tendys
We've had the pleasure of knowing the Box & Co team for a number of years, and they also handled our office renovations. The team were professional, knowledgeable, and their work was of an exceptional quality. Would highly recommend the team and their services!
Davis & Co Pty Ltd
We have worked closely with Box&Co for the past couple of years as one of their sub-contractors and have had continued success delivering projects side by side. Great company to work with and value their continued relationship.
Scott Wilson
I've had the pleasure to work with the Box&Co for many years. We are proud to have completed many high-quality projects together. The team at Box&Co. are very professional, knowledgeable, and respectful to their clients and subcontractors. Looking forward to the next project with the team.
Jimmy Huynh