---
Queensland Theological College
---
Tailor-made college.
With a focus on functionality, access and safety, the new home of the Queensland Theological College has been thoughtfully customised to meet staff and student needs.
The renovation works included the nstallation of a new lift to enable disabled access to all levels of the building, the creation of a new auditorium space, including stage area, and the removal of walls to open up new spaces including a new library. Additionally, Box&Co provided fresh painting throughout building, new toilet facilities and the installation of handrails on staircases.
---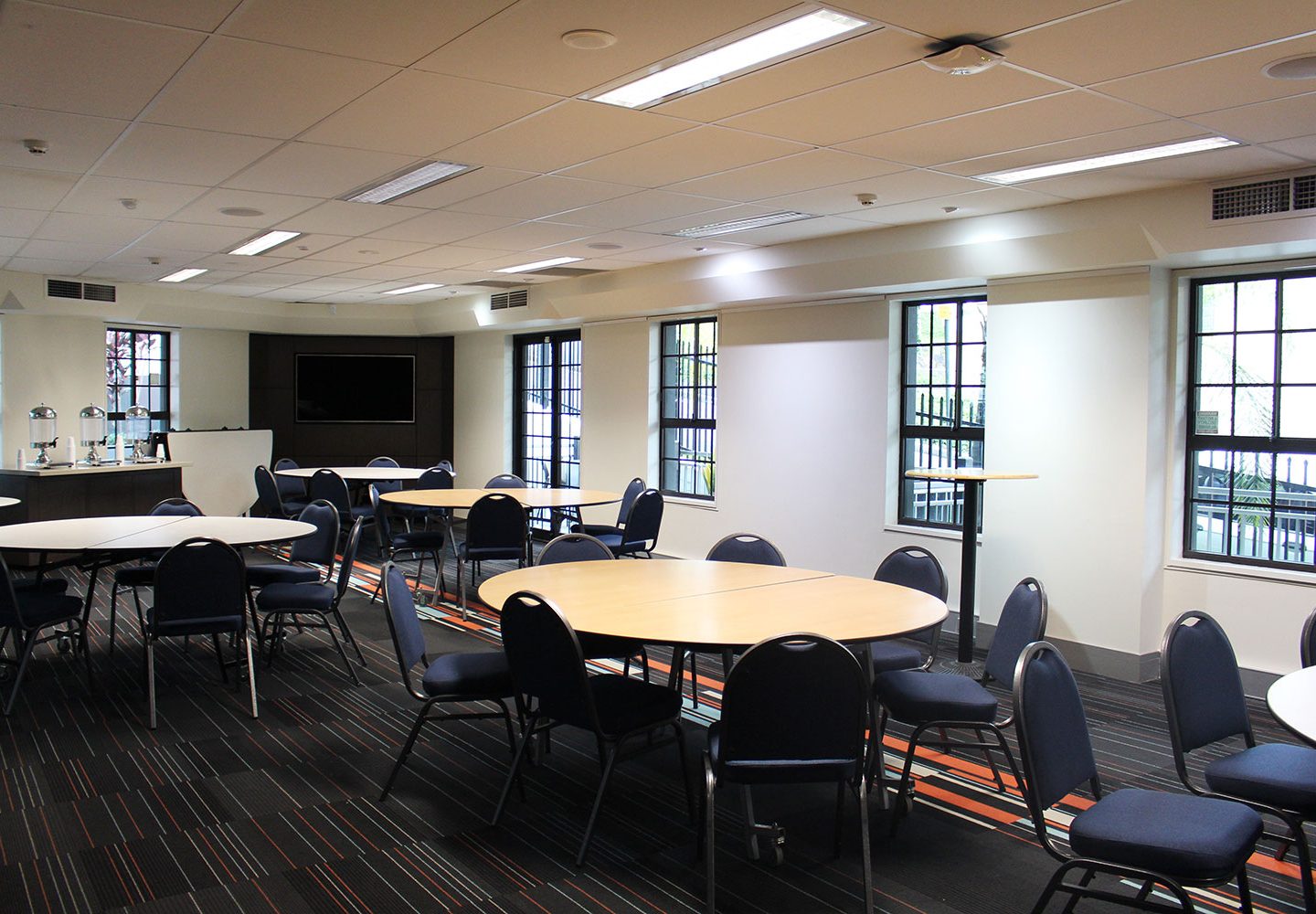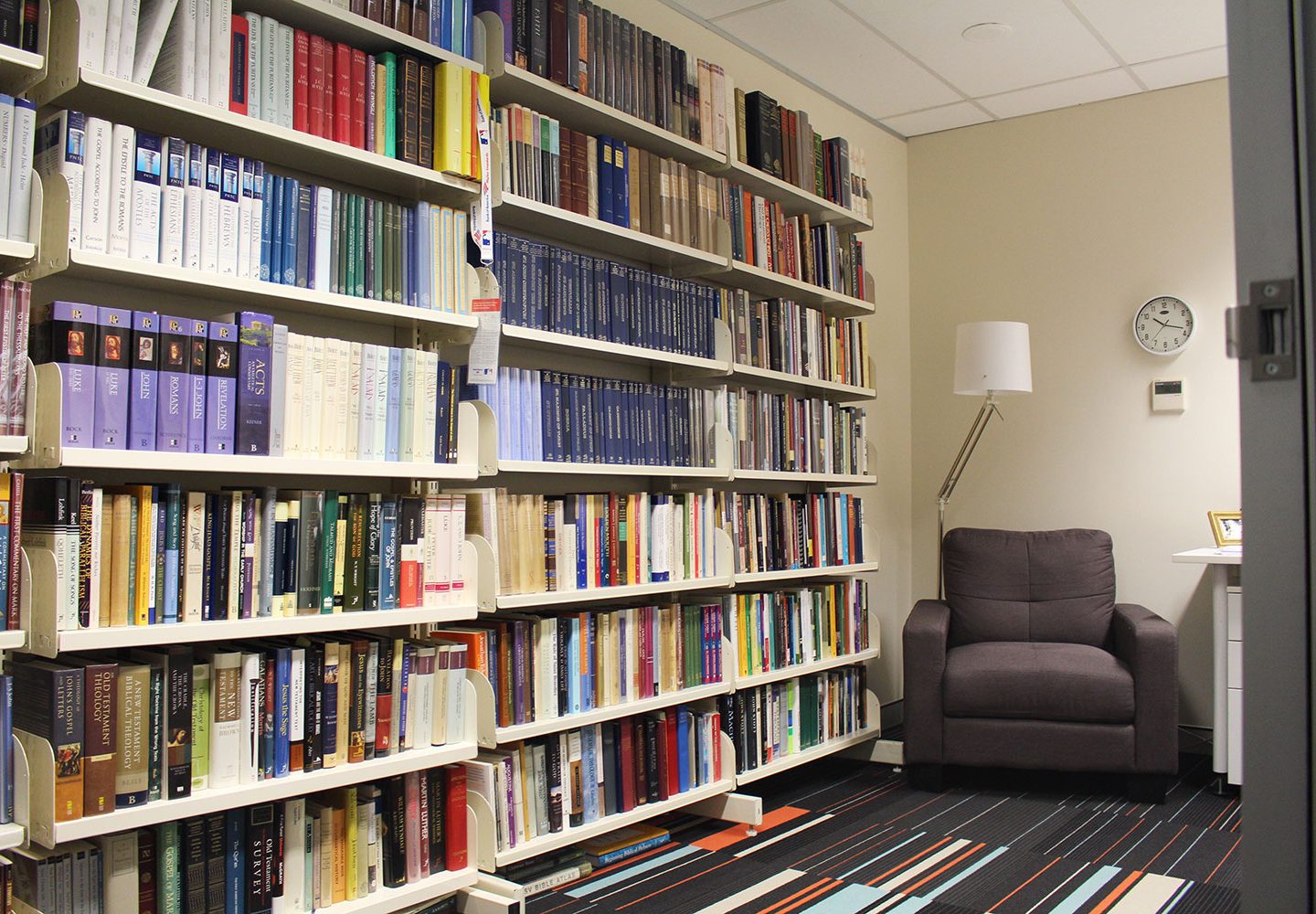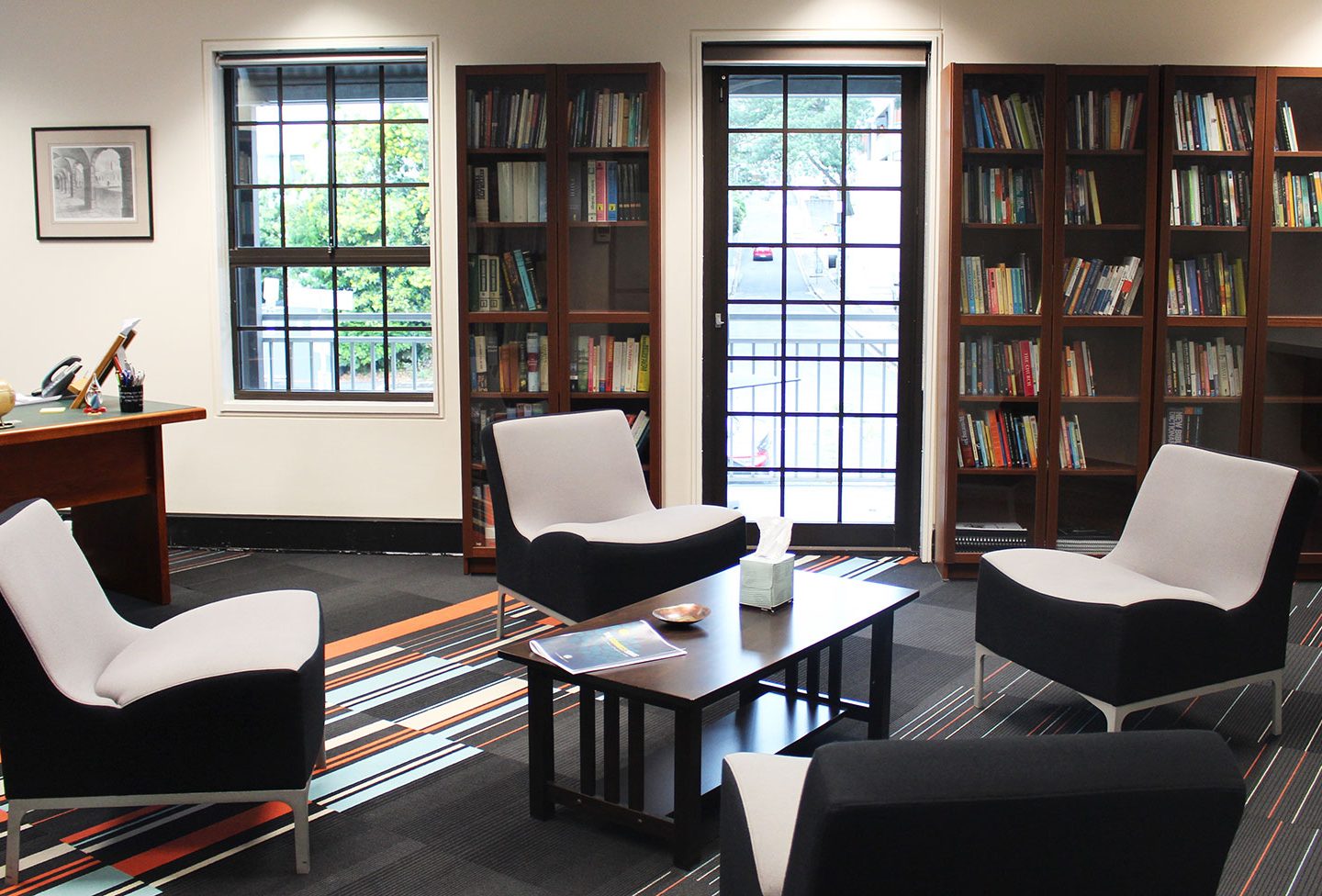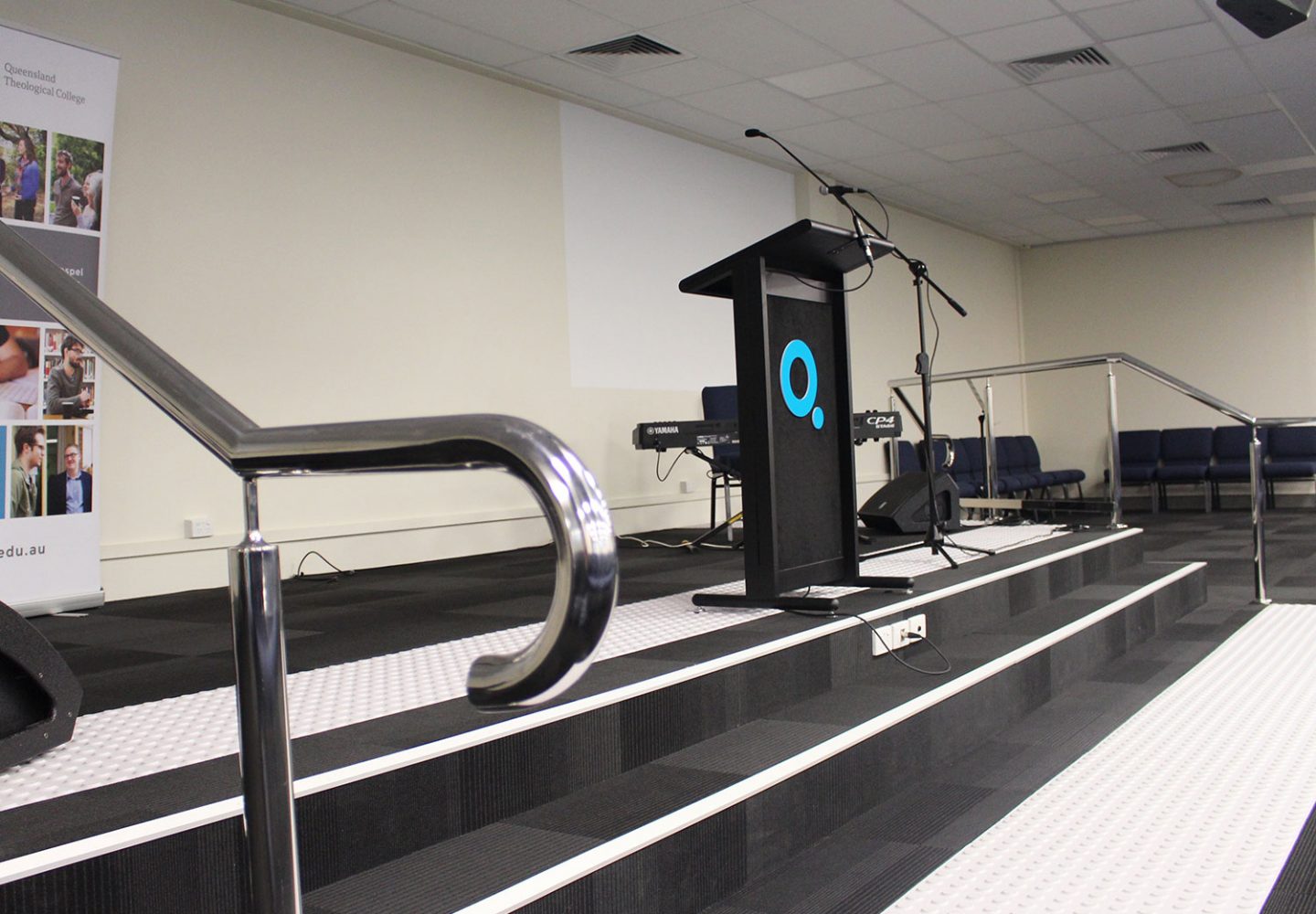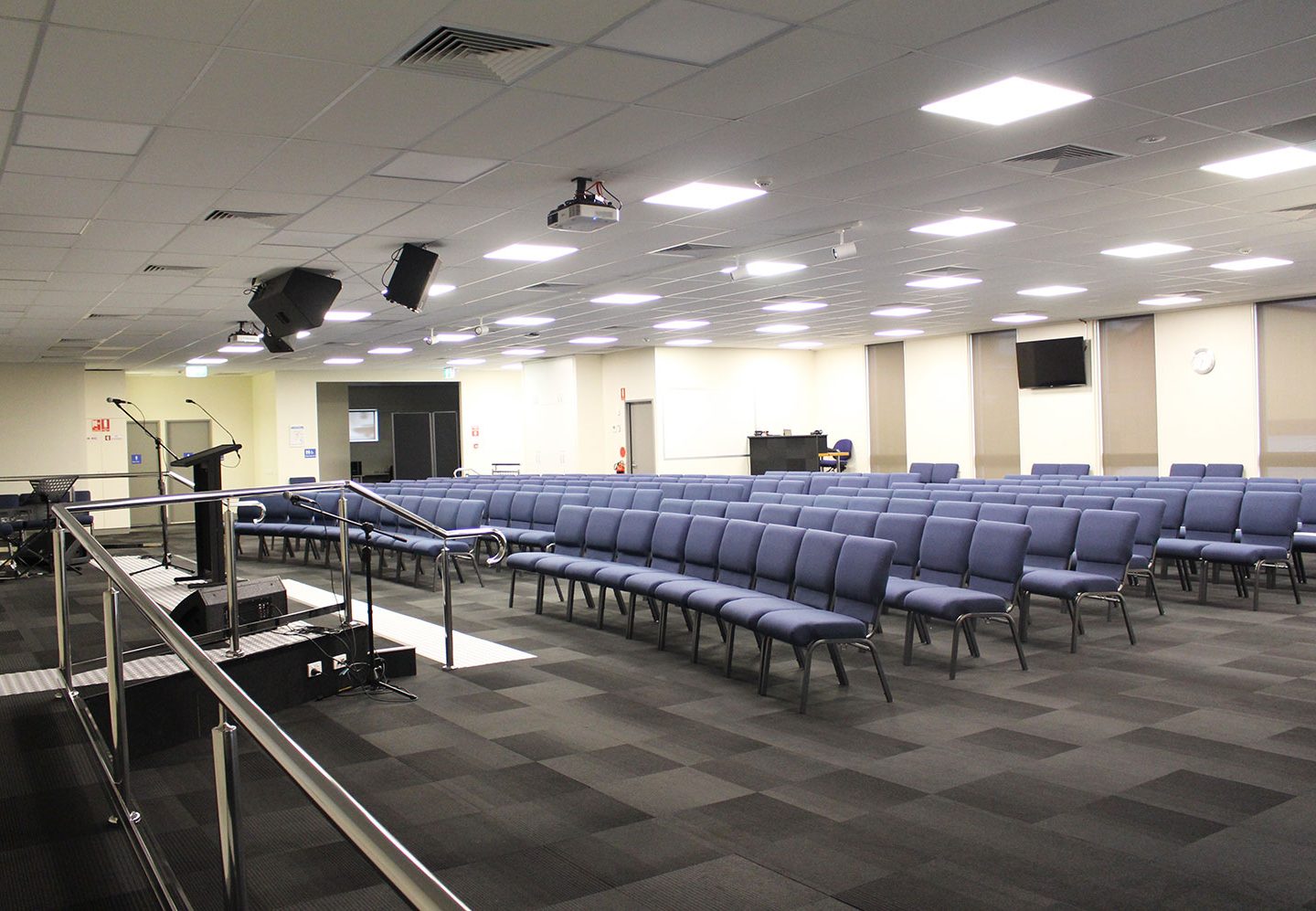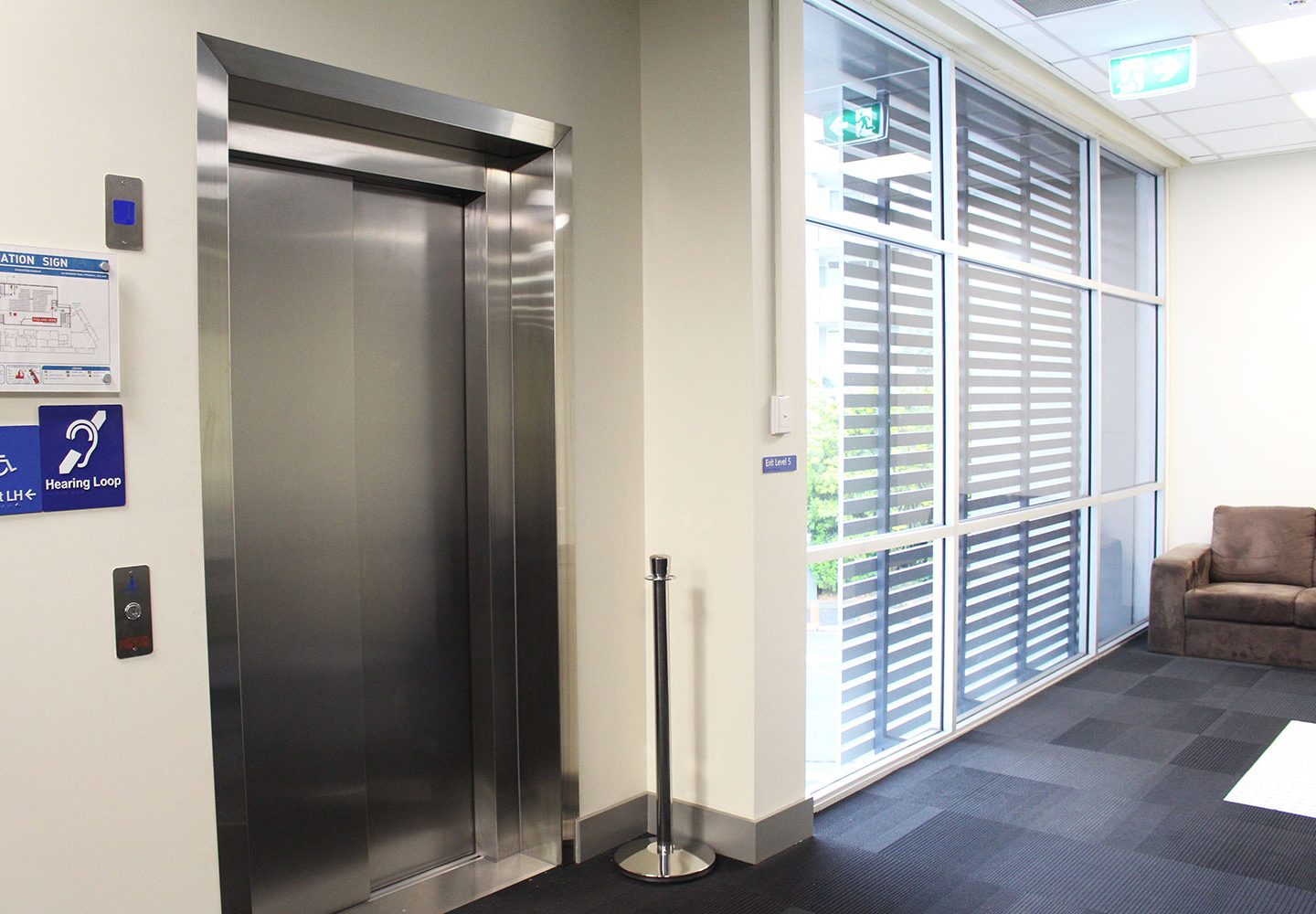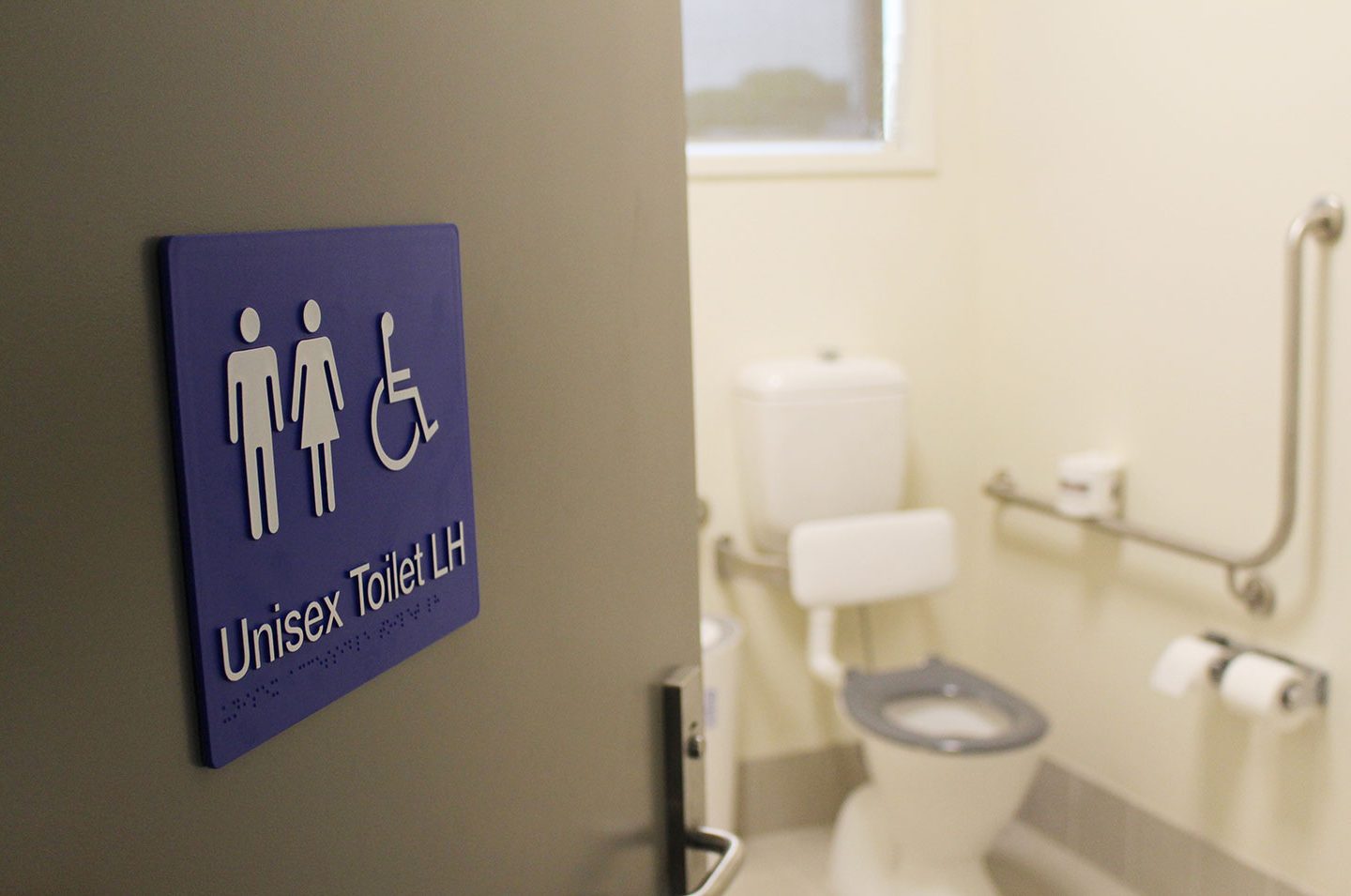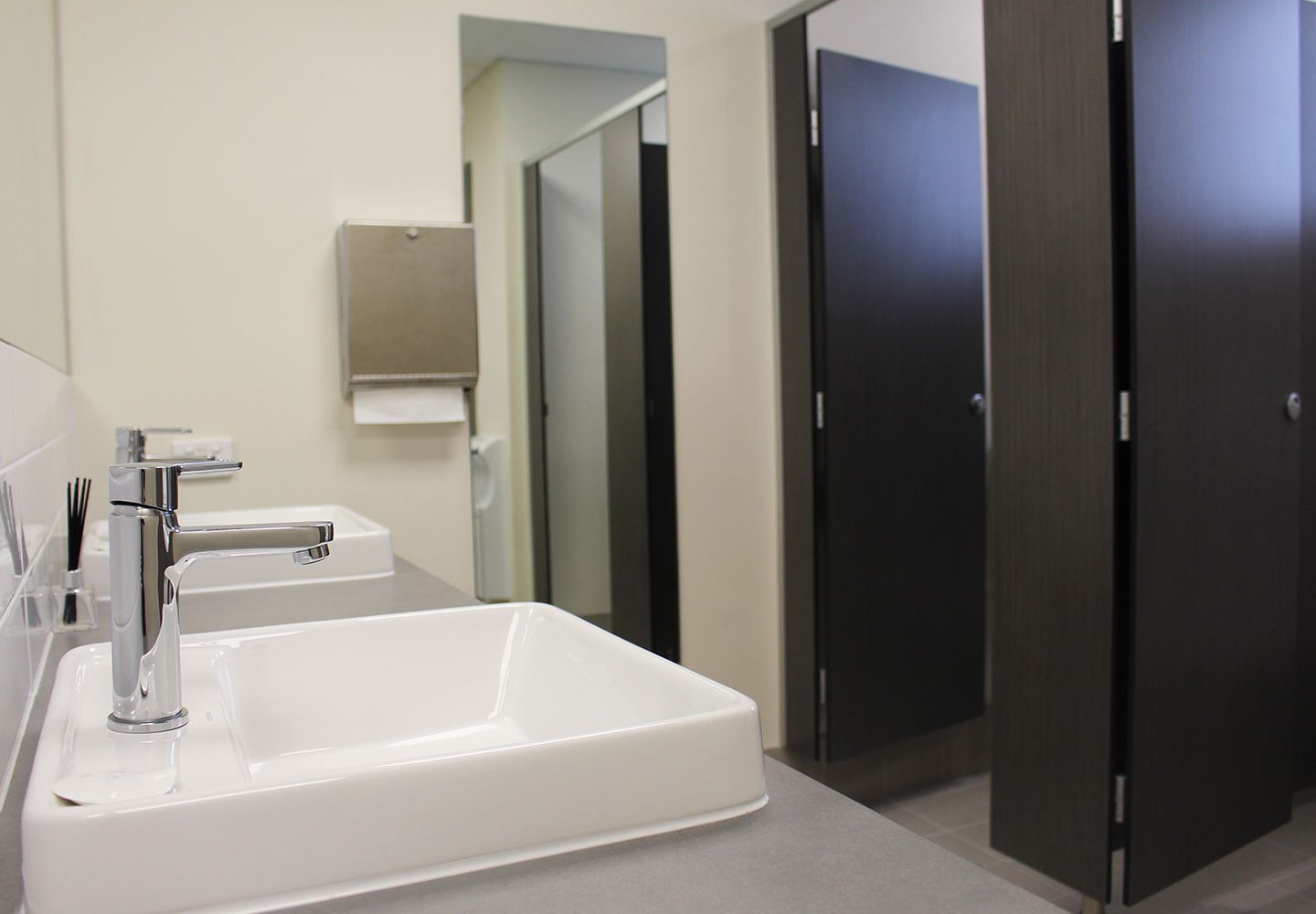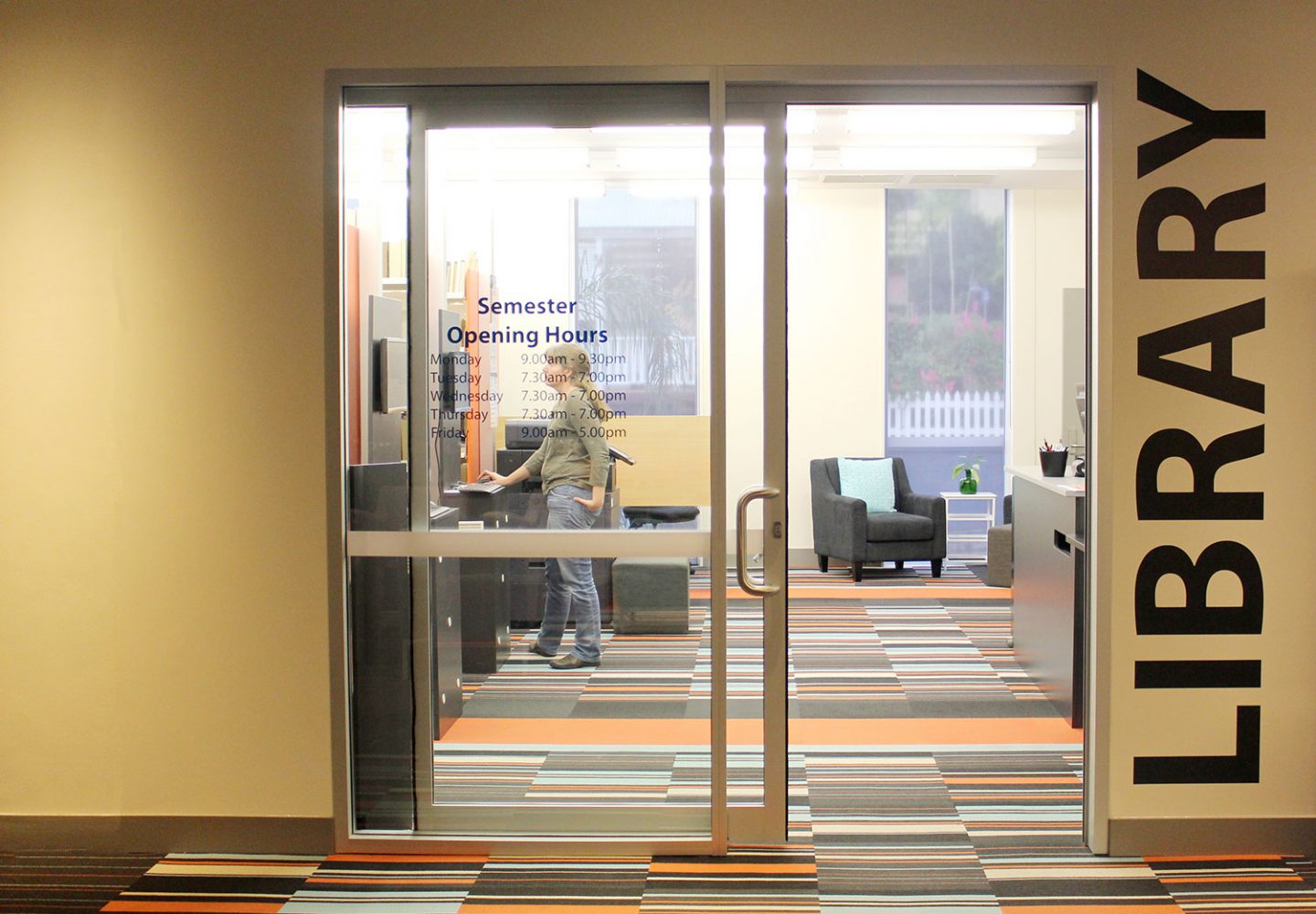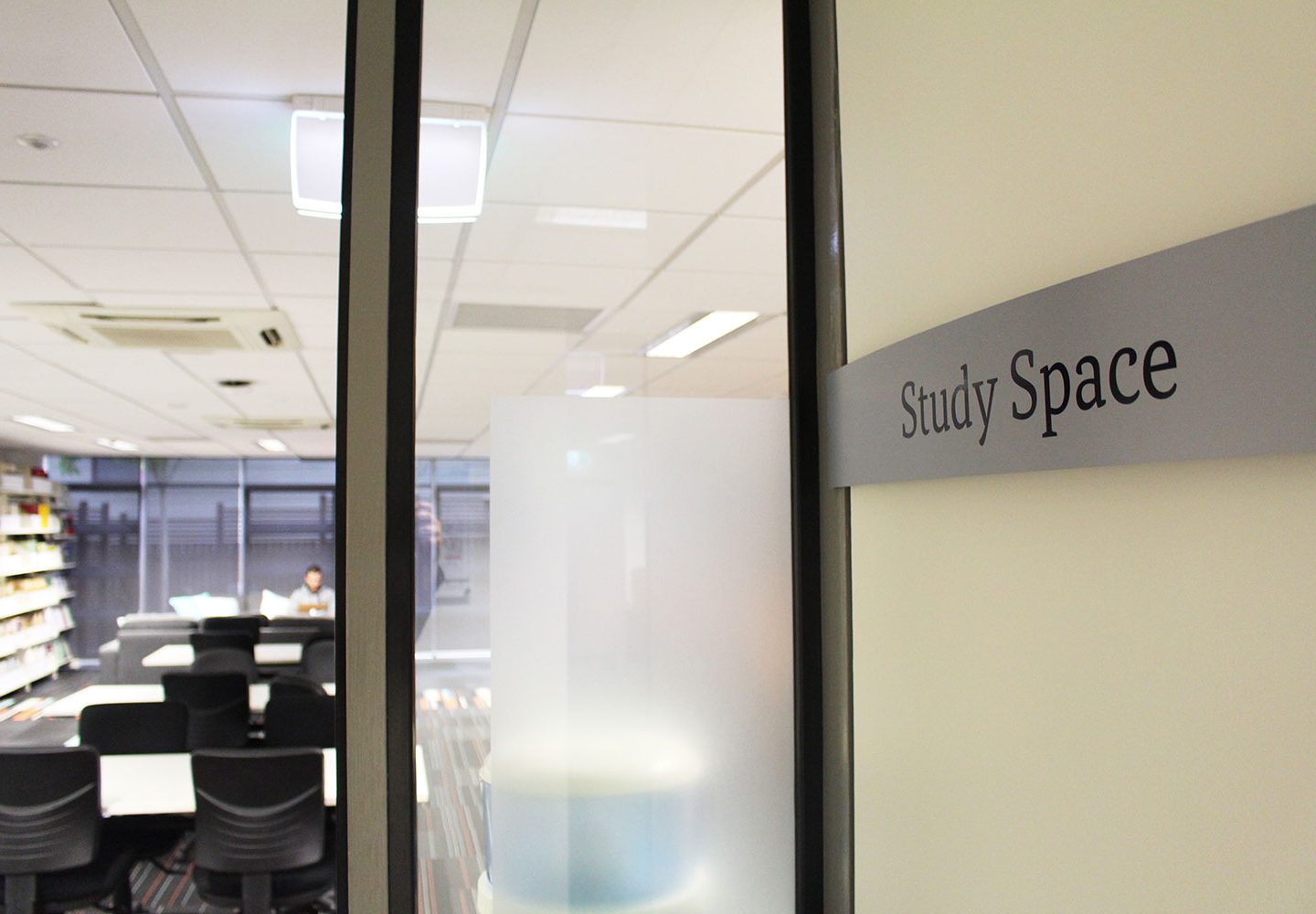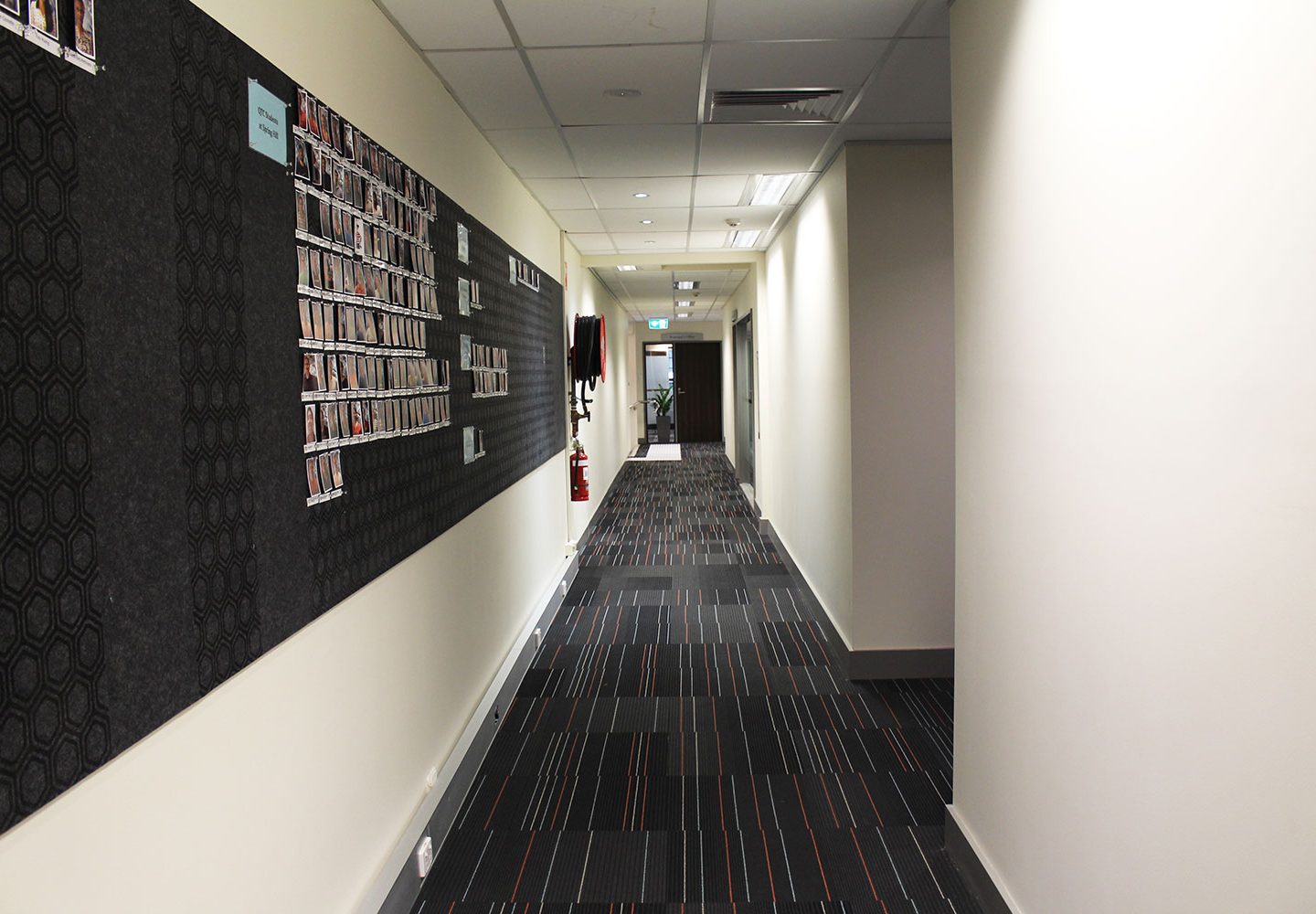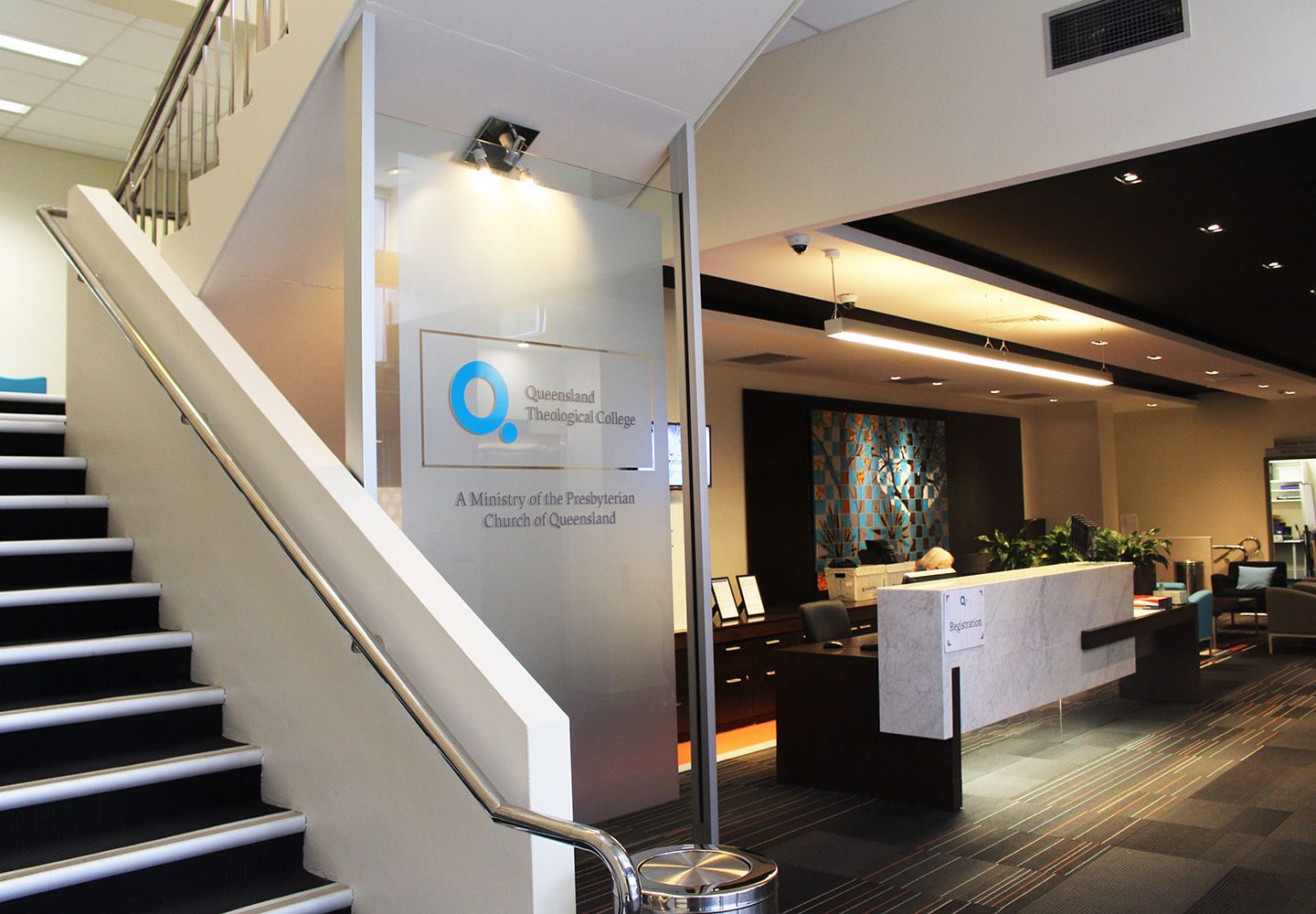 ---