F&B project estimates: the ultimate financial foundation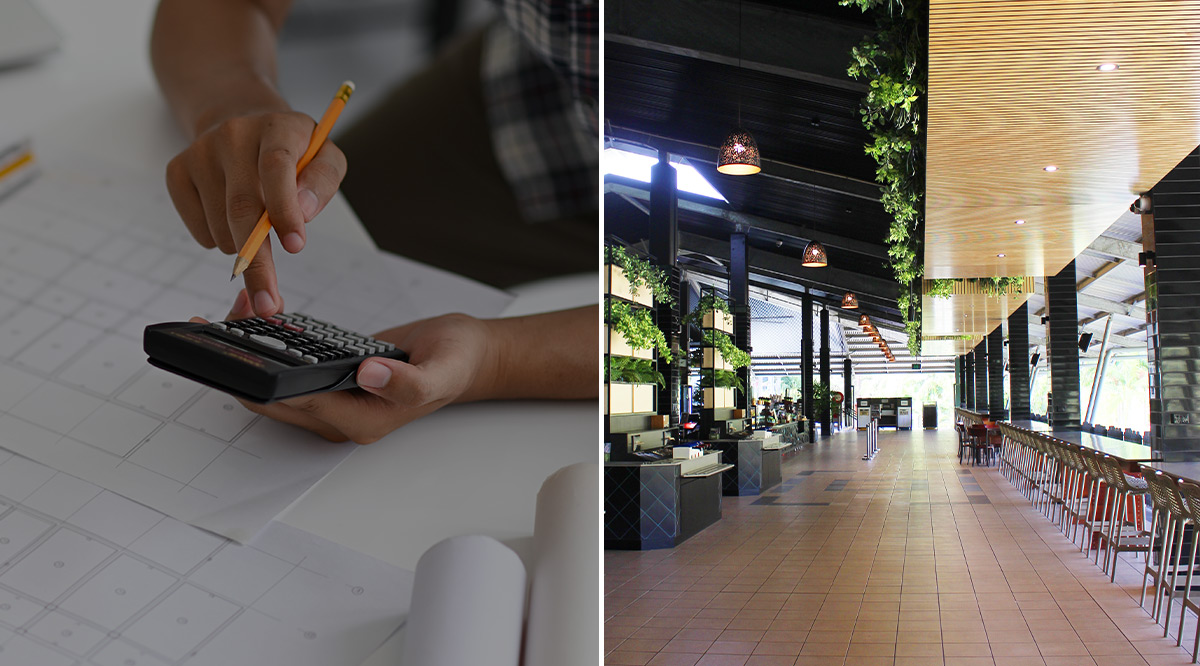 An accurate project estimate is an important tool in the financial management of any construction project, particularly when working in a live food and beverage environment. 
These estimates allow for effective value management, inform internal project budgets and drive key decisions that affect business finances. 
The project scope and final budget estimate hinge on an accurate project brief, meaning that while the process of creating the brief can be challenging, it is a crucial stage in the estimating process. 
A successful estimation process should consider the following details:  
Project brief information 

Project programme and timeline

Current market conditions

Key inclusions

Appropriate contingency for project unknowns
By considering both internal and external factors through a lens of industry experience, this approach prevents estimating errors which could ultimately affect the financial feasibility of a project. 
Accurate estimates are particularly important in F&B projects, which often require specific equipment and input from key specialists, subcontractors and suppliers. 
As F&B project specialists, the Box&Co team has built our professional reputation on our ability to consistently produce accurate budget estimates for our clients.
---