Building the food & beverage industry: why experience matters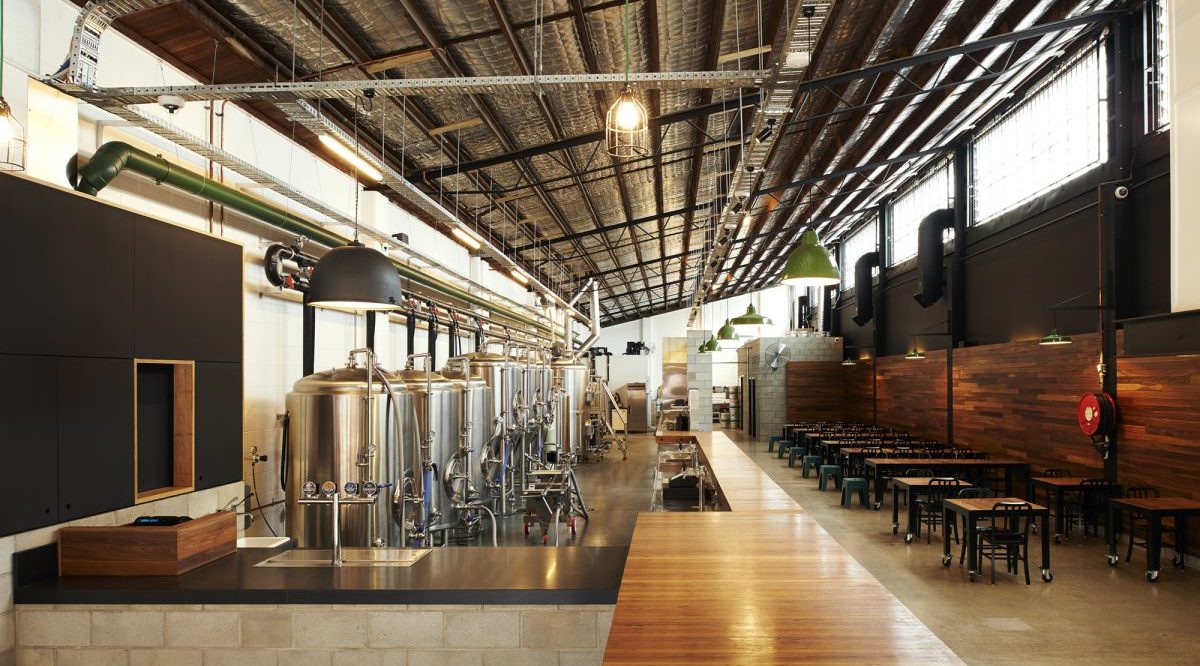 Working in a live environment adds an additional layer of complexity to any construction project, and often requires the expertise of an experienced builder. While undertaking a construction project in a complex live environment is challenging for business owners and staff in any industry, food and beverage (F&B) businesses have to contend with more constraints than most.
Five key considerations underpin every construction project delivered in an F&B complex live environment:
Stakeholder safety
People are our most important asset, and their safety is integral to our foundations. Proactive incident prevention is the key to ensuring that staff members, customers and others on the premises are safe at all times, making this the most significant consideration in any project.
Building site management
The work site must be kept completely separate from unaffected areas of the business to ensure dust and debris can be contained and operations can continue unaffected. An experienced builder will have tried-and-tested processes in place to minimise risk and maximise productivity.
Completion timeline
All stakeholders are affected when projects get delayed and blown out of scope. In contrast, on-time project completion protects the project bottom line and minimises disruption for staff and customers. Given the fast pace of the food and beverage industry, effective time management is integral to project success.
Management of design, approvals and construction
Identifying potential problems and opportunities for innovation in the early stages of a project is the key to minimising unexpected costs and time delays so that business can continue to operate at 100%. Business owners who work with an experienced builder get access to a team of experts who can handle each component of their project and bring it all together.
Budget
Construction project budgets can inflate fast, especially when other considerations are not managed effectively. Our team works hard on our clients' behalf to avoid budget blowouts wherever possible.
In addition to these considerations, construction projects in the food and beverage industry must also respond to and abide by stringent hygiene standards.
Hygiene standards in food and beverage facilities are so important that building projects are only allowed to proceed when the construction site is appropriately sealed off from the active area of the business. Otherwise, the risk of contamination could be significant.
Given that each of our clients' businesses play an important role in supporting team members and serving customers, we also understand the importance of preventing disruption to existing manufacturing processes so that business can carry on unaffected. We prioritise this aspect of every F&B project we carry out.
At Box&Co, we have successfully navigated projects in live environments for many clients in the food and beverage industry, including major beverage producers Schweppes, Asahi and the Carlton United Brewing Co, as well as microbreweries such as Green Beacon.
If you are considering conducting your next F&B construction project while maintaining a live environment, contact us to discuss your next steps.
---